Yūgen : cycle
23/06/2018 @ 21:00

-

24/06/2018 @ 04:00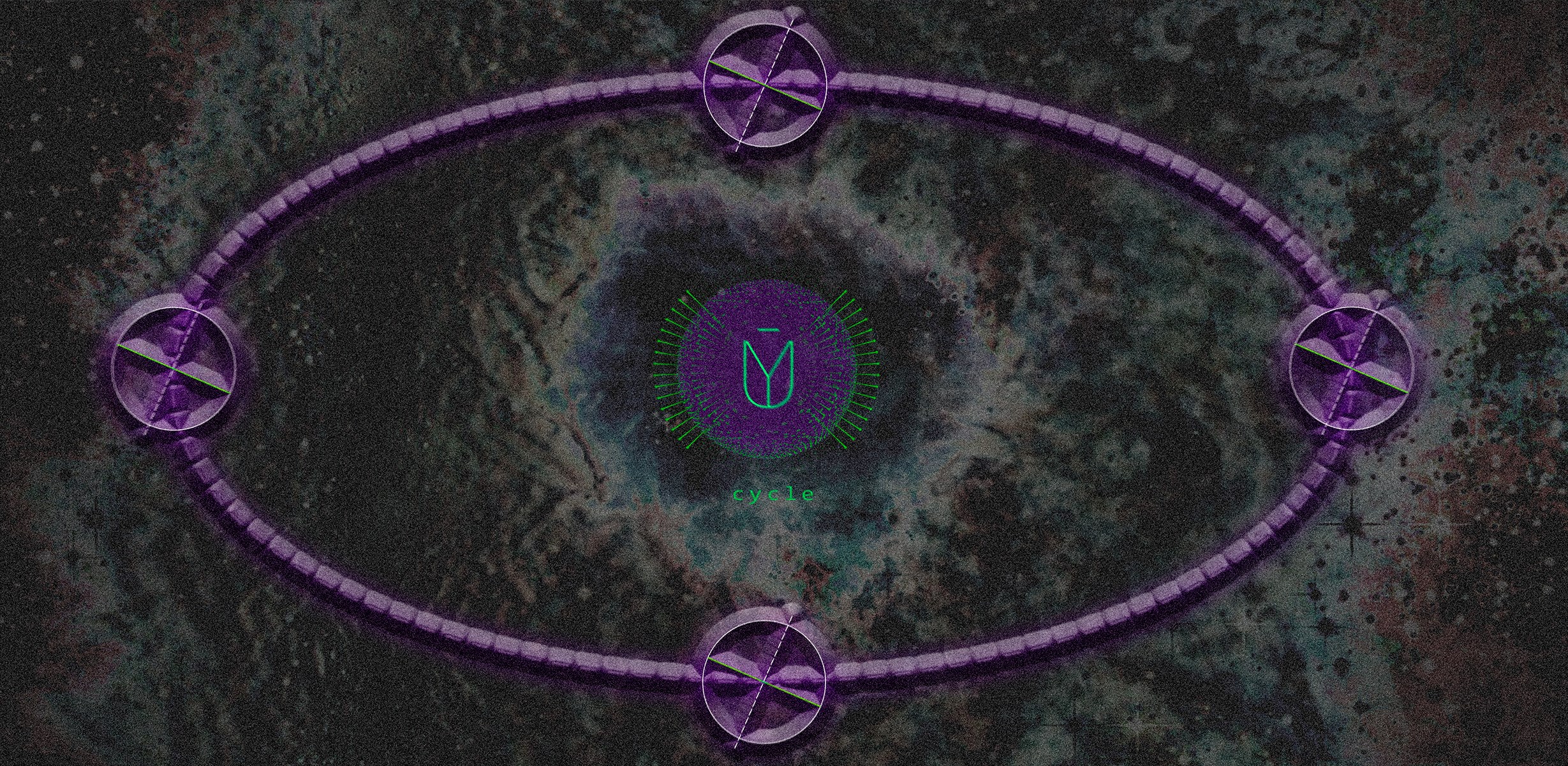 ____________


dear kemosabe,

the solstice is just as yūgen, a series of occurrences that is repeated. a cycle.
cycles, infinity, paradoxes

embrace the days with most sun of this cycle. honor existence by consciousness, release control of the space-suit and take directive from music. 
your presence for a dance journey into the sunrise is anticipated.

respectfully,


____________
limited capacity, arrive early
Vison for bæredygtig fremtid:
The word 'Yūgen' can be defined as an awareness of the universe that triggers emotional responses too deep and powerful for words. Our vision is creating a sound and visual environment that gives birth to this feeling and makes you appreciate the beauty and simplicity of the current moment.
Vision for fremtidens by:
We visualize a space where openness and creativity flourishes without limits.