Yoga for Stress Relief
19/05/2018 @ 11:15

-

12:15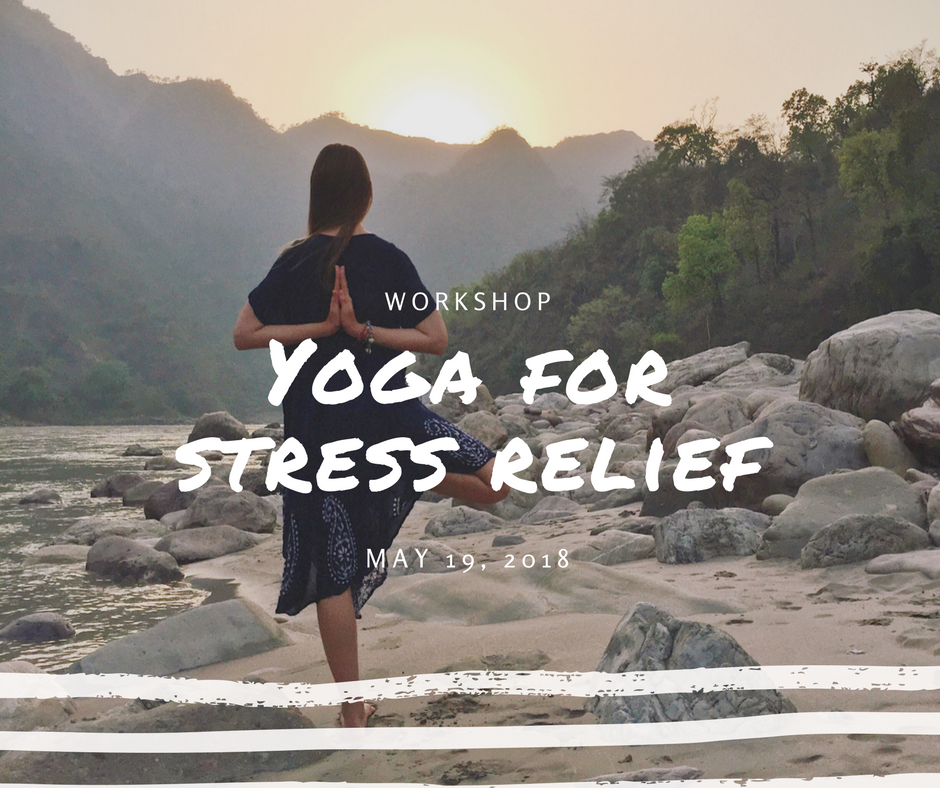 How often do you feel anxiety, anger or irritation?
We are now facing more stress than ever. We are always rushing somewhere, worrying about the past and future, we don't have time to stop, breath out and just feel the moment.
During this workshop, we are going to speak about the nature of the stress and it's both importance and harmfulness. We are going to learn how to release your emotions, how to start to notice your actual state and cope with stressful situations. We will practice a conscious meditation and a yoga sequence to calm down and activate «rest and digest» mode. At the end of the class, we will sum up all the tools for coping stress and get a small «stress relief» guide for ourselves.
All levels are welcome! All you need is yoga mat and a good mood:) Do not eat before class for at least 1-3 hours. Wear comfortable clothing.
See you in Dome of Visions!
About the teacher:
My name is Jana and I'm Estonian living and studying in Aarhus. 
I have completed 200RYS hatha yoga teacher training in Rishikesh, India and currently taking yoga therapy training (500+ hours), embodiment course and constantly develop myself through personal practice. I'm also a student of Global Nutrition and Health in VIA University College.
In my classes, we focus on cultivating awareness through all different shades of yoga. We practice both with body and mind through meditation, mindfulness practices, pranamaya, mantras and asanas to bring more steadiness, serenity and joy into our lives.
Vision for bæredygtige fremtider: My mission is to facilitate people in cultivating awareness. I'm spreading a message about the importance of mindfulness and how hugely this can affect our lives, relationships, health and how it can even help us to find happiness and our place in this world.
We already know all the answers we are looking for. We just need to start listening to ourselves. And yoga is a powerful tool to develop this ability to listen.
Vision for fremtidens by: In my city of the future, everyone make conscious choices about how they live and behave. There is no place for anger and war because people are no more driven by self-interest or greed but by love and gratefulness.