URBAN STORIES / Jonas Engel & Thea Soti
24/08/2018 @ 20:00

-

22:00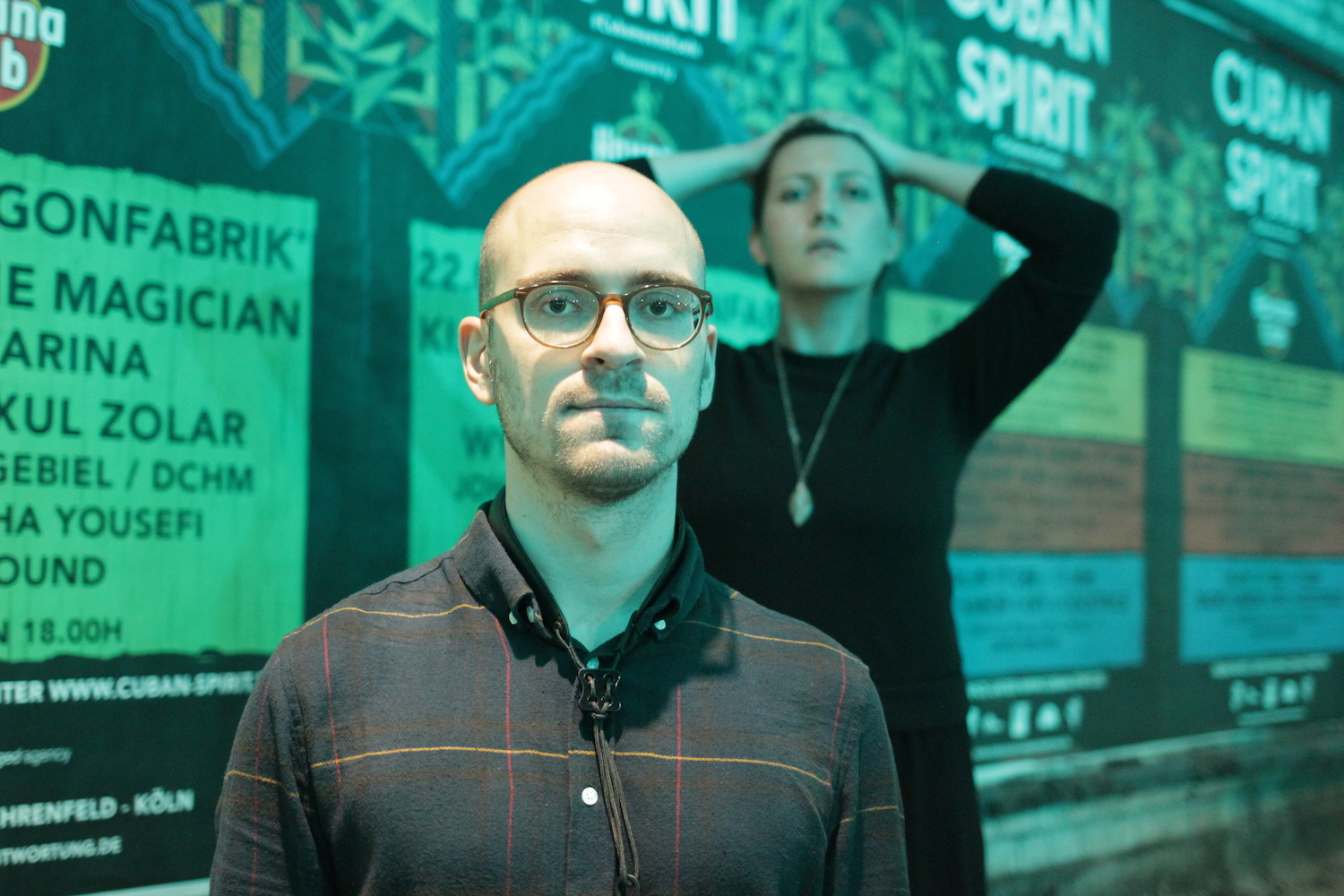 URBAN STORIES is an initiative of the Cologne-based composer and sound artist, Thea Soti, where she integrates the sounds and stories of big cities into compositions for voice and saxophone. The city plays an utmost importance: the noises, sounds and stories of the city will be organically embedded into the music. Furthermore, the role of the city is also essential as the venue of the concerts: the concerts are presented in the form of pop-up performances in unfamiliar public spaces, such as in the metro station, at the hairdresser´s, under the bridge, in a book shop, in the streets, etc. Thus establishing a new format for concerts: a cross-section of sound installation, performance and concert. The project of vocalist Thea Soti and saxophonist Jonas Engel aims to create a new awareness for improvised / composed music and the sounds of the environment. The innovative, urban performances wish to take the usual perception of live music to a new level and also target a possibly new audience: "we live the city, we are the city, we play the city" !
The compositions are designed not only for voice and saxophone, but also for the inflowing city noises. The lyrics are poems or poetic narratives about our modern life, inspired by the lifestyle of the big cities. All songs were born in Cologne and thus carry an important connection to the city. The compositions reflect the musical background of both musicians and mix singer-songwriter elements with jazz, classical music, poetry and improvisation. Their performance is a new-age chamber music experience in an urban setting.
urbanstories.tilda.ws
Vision for bæredygtige fremtider: We dedicate ourselves to exploring unusual settings and locations for our music. URBAN STORIES is a project based on experimenting with sounds and exploiting the qualities and special characteristics of every location. We are very much looking forward to "singing" into the Dome Of Visions.
Vision for fremtidens by: We imagine a city where our sensibilisation for music and city sounds / noise are much more developed. A city where music is really part of our lives and not only that of the rich and expensive concert halls.