Triple Fourtune – Live Release
20/10/2017 @ 20:00

-

23:00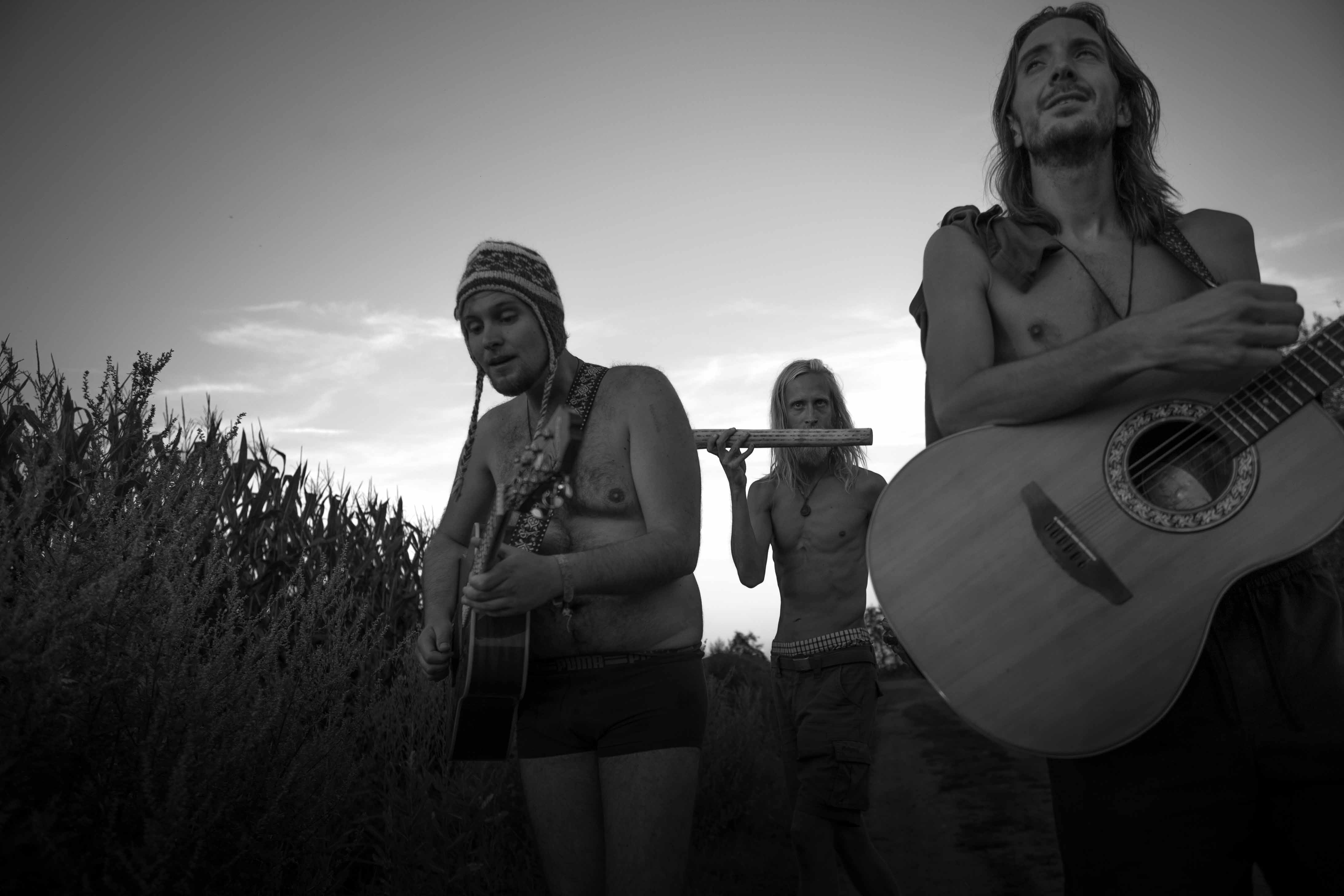 Triple Fourtune is a group of souls who descended upon the earth to change the vibrational landscape of their new mothership and her passengers with music. They inspire their brothers and sisters to be in their hearts, reminding us that our true nature is love – the answer to any question.
These fortunate beings are co-creating heaven on earth, where all children are happy, live in peace, liberty and abundance, and are one with the creator and the power of the universe.
Tuning their instruments to A=444hz, Triple Fourtune's music resonates with the frequency of the animal and plant kingdom, Mother Nature, Father Sun and the whole universe and the spirit world, as well as our hearts and the body's ability to heal itself, repairing its DNA.
Let us celebrate the most glorious day together – all as one!
Vision for sustainable futures: We envision a world where the human species rediscover their connection to Mother Earth and Father Sun, so that all beings can live in peace.
We see that we are part of nature, and that this realization is paramount for our thriving.
Vision for future cities: Organic co-created settlements with local food supply, all forged by free imaginary power.