Udstilling: The Greener side of Grass
22/05/2018 @ 17:00

-

29/05/2018 @ 18:00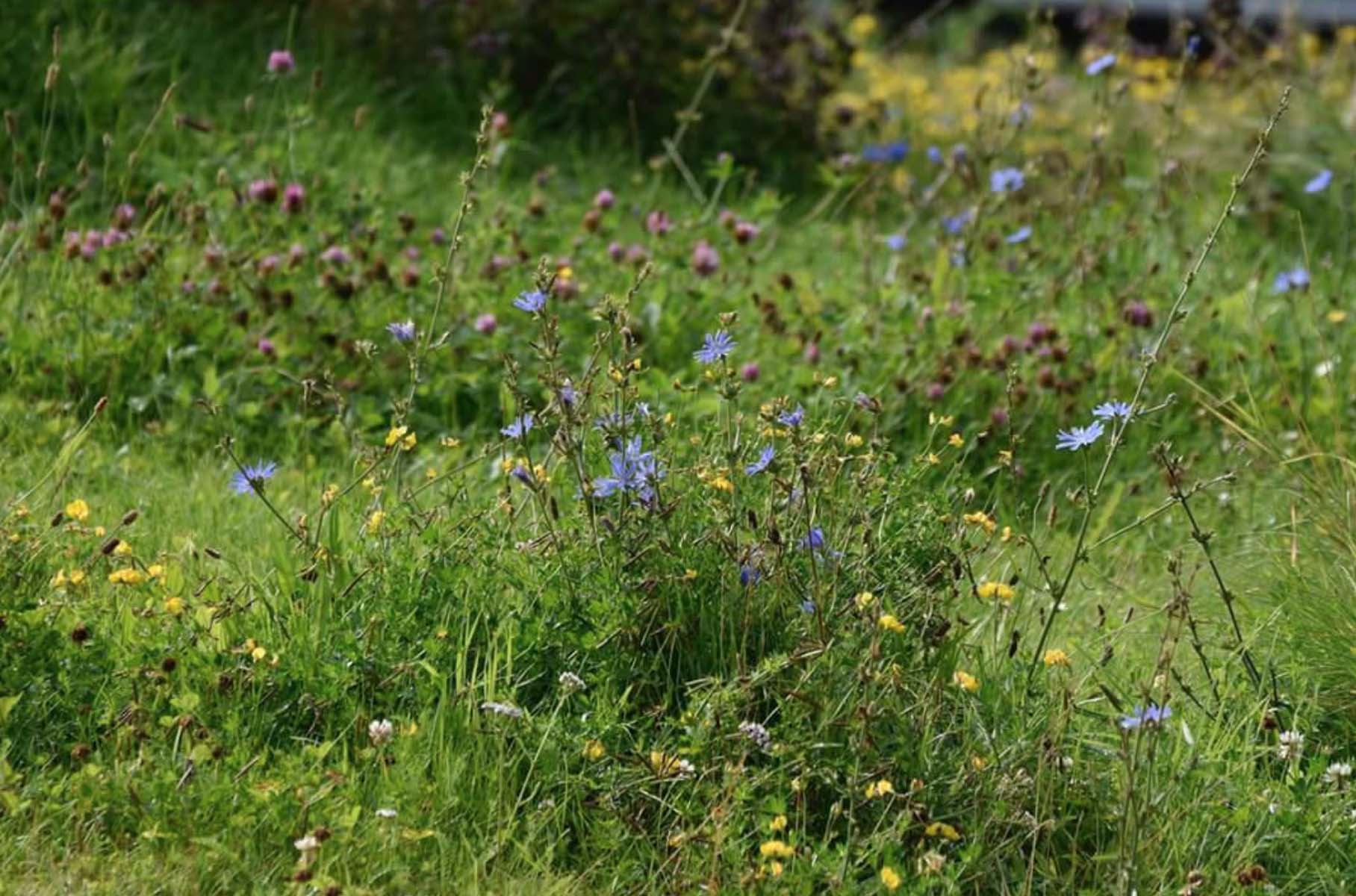 'The Greener side of Grass' will broaden your perception of a species that is a huge part of our lives as humans. Grasses, such as rice, corn and wheat, comprise a major part of our daily diet. If it weren't for grass, we would – for instance – have to live without bread, sugar (from cane), and beer!
But even though we really love grass, our practices concerning grass must change in order for us to bring about sustainable futures and cities for everyone – humans and non-humans alike. Did you for example know that even a desert contains a higher diversity of animal and plant species than a typical lawn?
Check out this exhibition to explore more about what is probably (for better and for worse) the most successful species on Earth – grass!
'The Greener side of Grass' consists of several smaller research projects created and curated by the Alumni & Student Group at the Centre for Environmental Humanities (CEH), Aarhus University. We hope to see you there! Entrance is of course free.
Vision for sustainable futures:
As representatives of the the Centre for Environmental Humanities (CEH), Aarhus University, we are particularly engaged with a reoriented focus on humans as part of the bigger ecological system. We believe that such a recognition concerning the wholeness of all life systems, in acts as well as in thought, will lead to increased well-being for all.
Vision for cities in the future:
According to our vision for the future city, reflection and creativity will lead the way for us to live in spaces where life in all its forms can bloom. The future city is a city where the idea of 'nature' isn't lazily reduced to a few neat grass lawns here and there. Rather, it's a city endowed with untamed flourishing grasslands that support all life necessary for well-functioning ecosystems whereby the effects of climate change are concomitantly mitigated.