The Academy of Urbanism Congress
15/09/2017 @ 12:45

-

14:00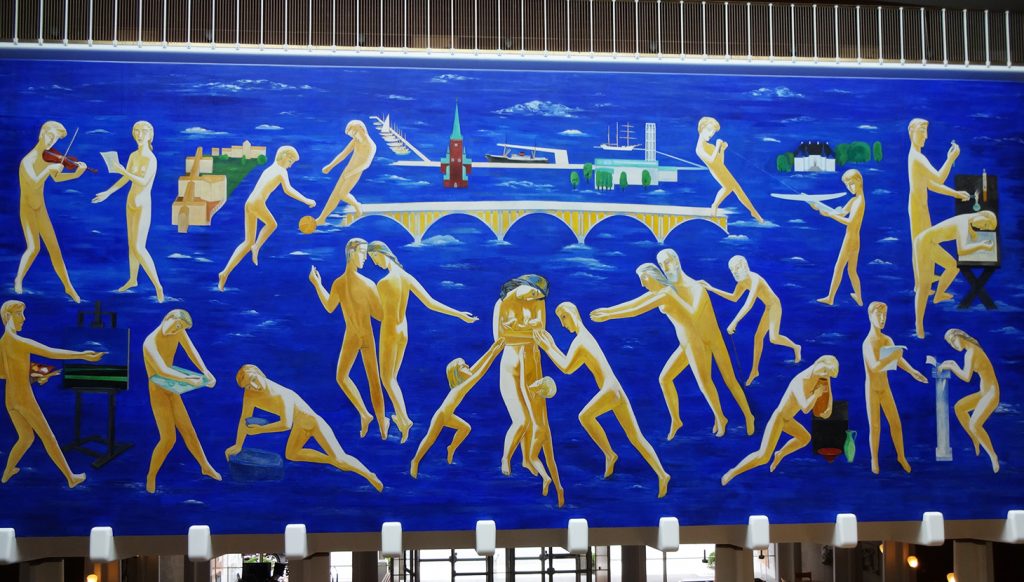 Privat arr.
The way we plan, design, animate and experience our towns and cities, their centres and neighbourhoods is now rather different from those rational modernist approaches employed in the middle of the 20th century.
A new post-industrial culture of city placemaking is emerging globally in the 21st century, with diverse strategies and applications in technology and infrastructure, movement and health, creativity and engagement, leadership and trust – to say nothing of the recalibration of hardware and software components and who directs these.
Some of the greatest shifts have been taking place in long-established cities undergoing a repurposing of their contemporary role and future relevance. From Malmö to Manchester, Melbourne to Montpellier, the change has been markedly transformational over these last 20 years.
Where better to immerse oneself in this cultural shift towards progressive urbanism than in the exemplar Danish City of Aarhus, European Capital of Culture 2017.
We are holding the 12th Annual Congress between 14-17 September, alongside the City Festival and major counterpart events run by the City and our colleagues at Nordic City Network. There will be Danish and international speakers, site visits, hands-on sessions, an urbanists dinner, and an audience with Jan Gehl.
This promises to be an engaging, inspiring, and hugely memorable Congress of international urbanists, drawn from many backgrounds, but with a contemporary, distinctively Nordic feel.
Vision for bæredygtige fremtider: Vision for sustainable future includes reducing and hopefully eradicating poverty in all its forms – social, economic, food, environment. Improving the quality of life for all citizens, sustainable food production, reducing carbon emissions, protecting natural resources, preparing communities for severe weather events and promoting healthy lifestyles and environments.
Vision for fremtidens by: Our vision for the city of the future is one full of diversity, culture, equity of opportunity, inclusive and safe neighbourhoods, economic and social wellbeing for all, with healthy, happy and active citizens.