OPENING NIGHT – Exhibition: The Greener Side of Grass
22/05/2018 @ 17:00

-

20:00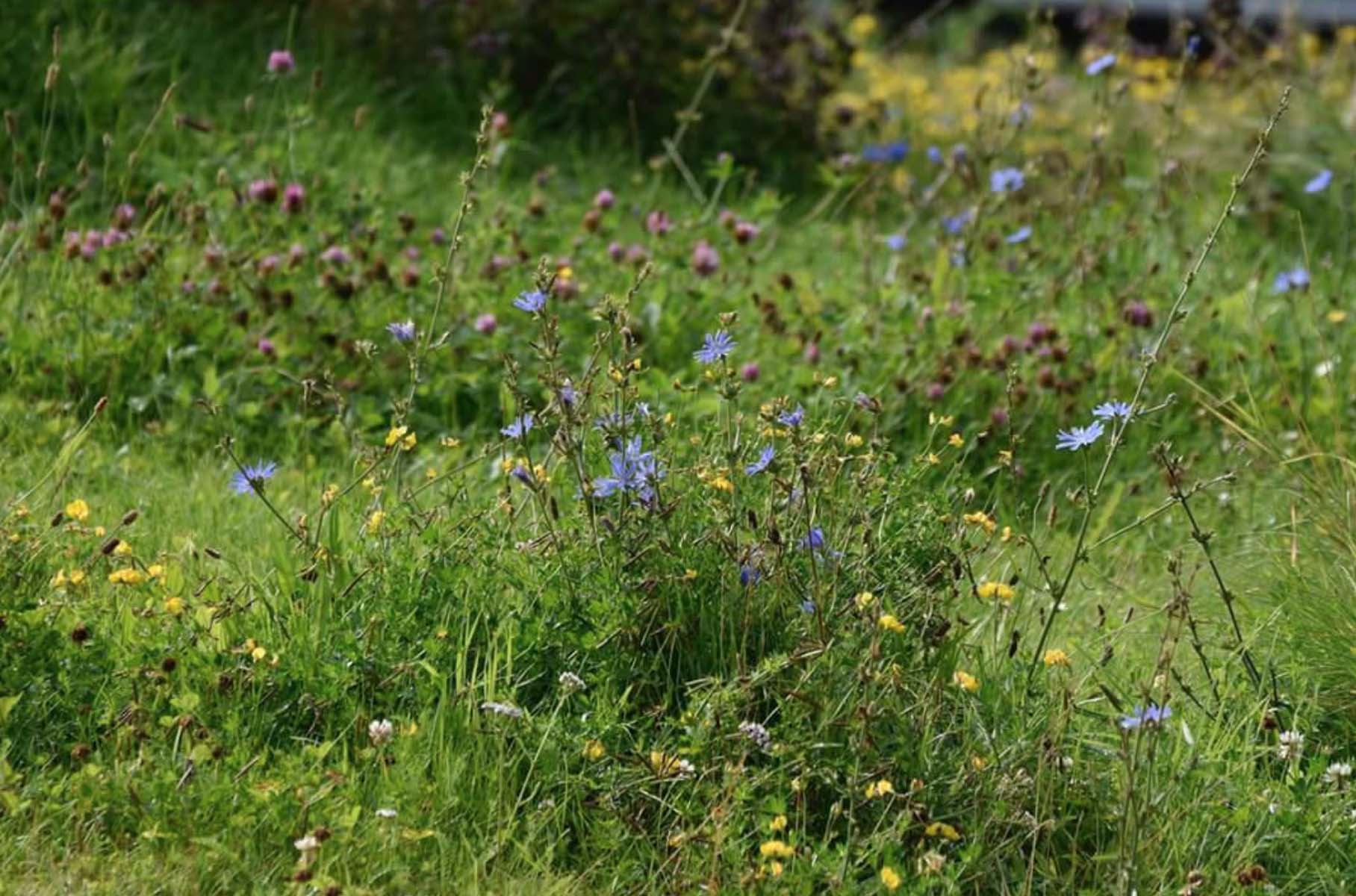 ————————– OPENING NIGHT ——————–
We are happy to welcome everyone interested in a more sustainable future to come and join this opening of the exhibition 'The Greener Side of Grass'.
The exhibition is created and curated by the Centre for Environmental Humanities at Aarhus University and sets spot on humans' relations to grass. Come and learn more about this surprisingly all-encompassing plant without which the world wouldn't be the same.
– We promise that you'll never be able to look at a grass lawn the same way after this night!
PROGRAM:
16.00: The doors open and the CEH sponsors refreshments from the bar (grass of course included!)
17.00-18.30: The exhibitioners present their projects: Film screenings and talks
18.30-20.00: Hang out session and your opportunity to talk with the exhibitioners
20.00: Goodnight and thank you
NB. Keep an eye on this event for updates
Vision for bæredygtige fremtider: As representatives of the the Centre for Environmental Humanities (CEH), Aarhus University, we are particularly engaged with a reoriented focus on humans as part of the bigger ecological system. We believe that such a recognition concerning the wholeness of all life systems, in acts as well as in thought, will lead to increased well-being for all.
Vision for fremtidens by: According to our vision for the future city, reflection and creativity will lead the way for us to live in spaces where life in all its forms can bloom. The future city is a city where the idea of 'nature' isn't lazily reduced to a few neat grass lawns here and there. Rather, it's a city endowed with untamed flourishing grasslands that support all life necessary for well-functioning ecosystems whereby the effects of climate change are concomitantly mitigated.