Master Oogway – Releaseturné
04/10/2018 @ 20:00

-

23:00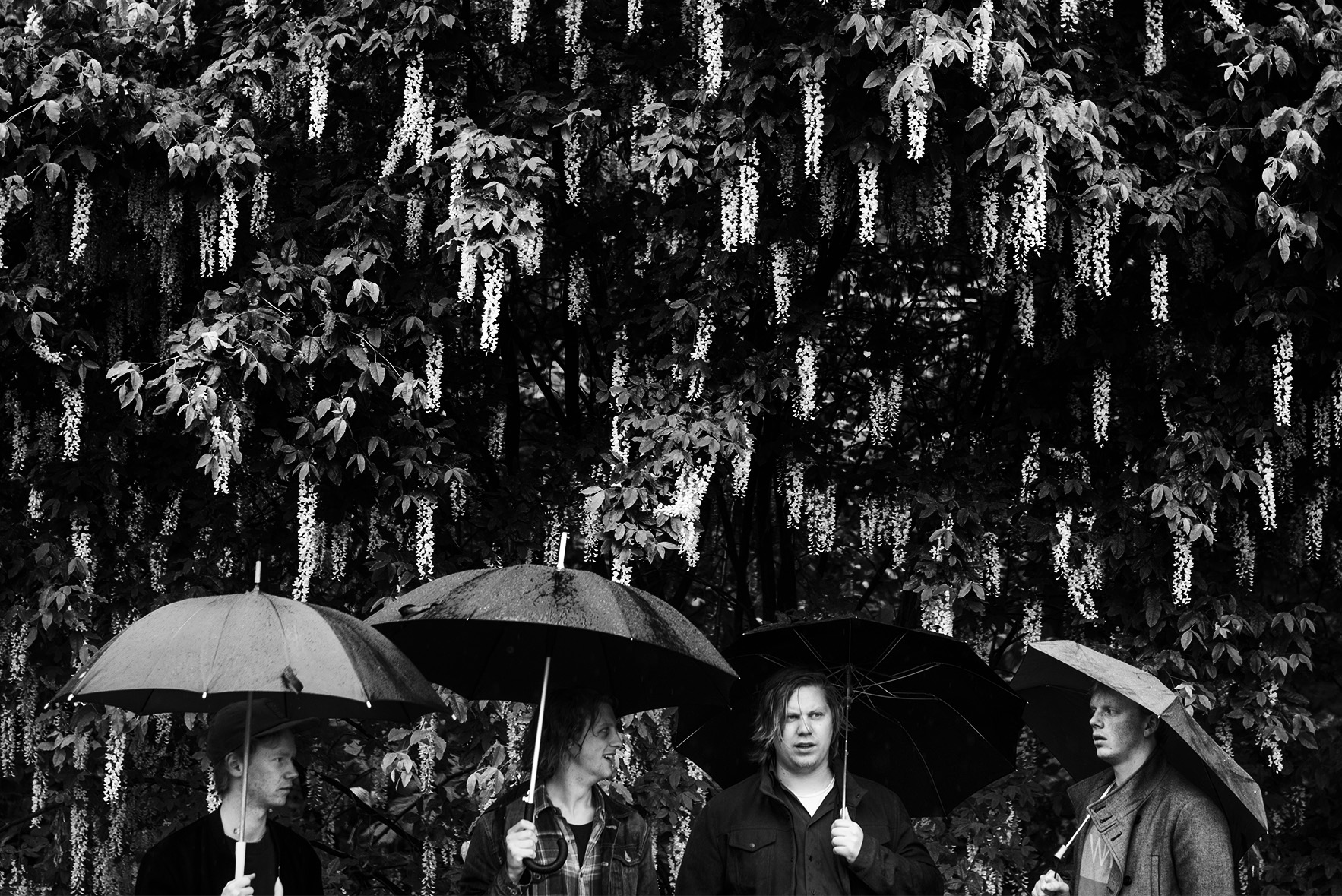 Norske Master Oogway kommer kommer til Dome of Visions!
Master Oogway is a highly energetic jazz quartet. The band gets most of their inspiration from 1970´s rock and the energetic free-jazz tradition of the 1960´s, but still there are other elements in their mix! The guitarist does is not afraid to fire away with powerful outbursts. Saxophonist Skeidsvoll has a tone and a punch in his horn that makes nostalgics think of the (free) jazz's great saxophone heroes. The quartet´s compositions are strong and melodic, but the quartet is not afraid to take their tunes out on journeys to make every concert a unique experience for their audience. Master Oogway´s debut album is out September 21st on Clean Feed Records.
Master Oogway´s debut album "The Concert Koān" will be sold, so bring the cash! Vinyl only!
Doors: 20:00
Koncert: 21:00
Vision for bæredygtige fremtider: Master Oogway har en visjon om å formidle vår musikk til mennesker i ulike deler av verden, og dermed knytte mennesker sammen gjennom musikk, kunst og kultur. Vi ønsker, gjennom vår musikk, å skape møteplasser hvor mennesker kan lære hverandre å kjenne og oppdage nye kunsteriske uttrykk.
Vision for fremtidens by: Fremtidens by har like muligheter for alle, uansett sosial og kulturell tilhørighet. Ikke kun de heldige som er født inn i rike familier har gode forutsetninger for å oppnå sine mål og visjoner. Dette er noe alle har like gode muligheter til å oppnå.