Hush Moss + The Vice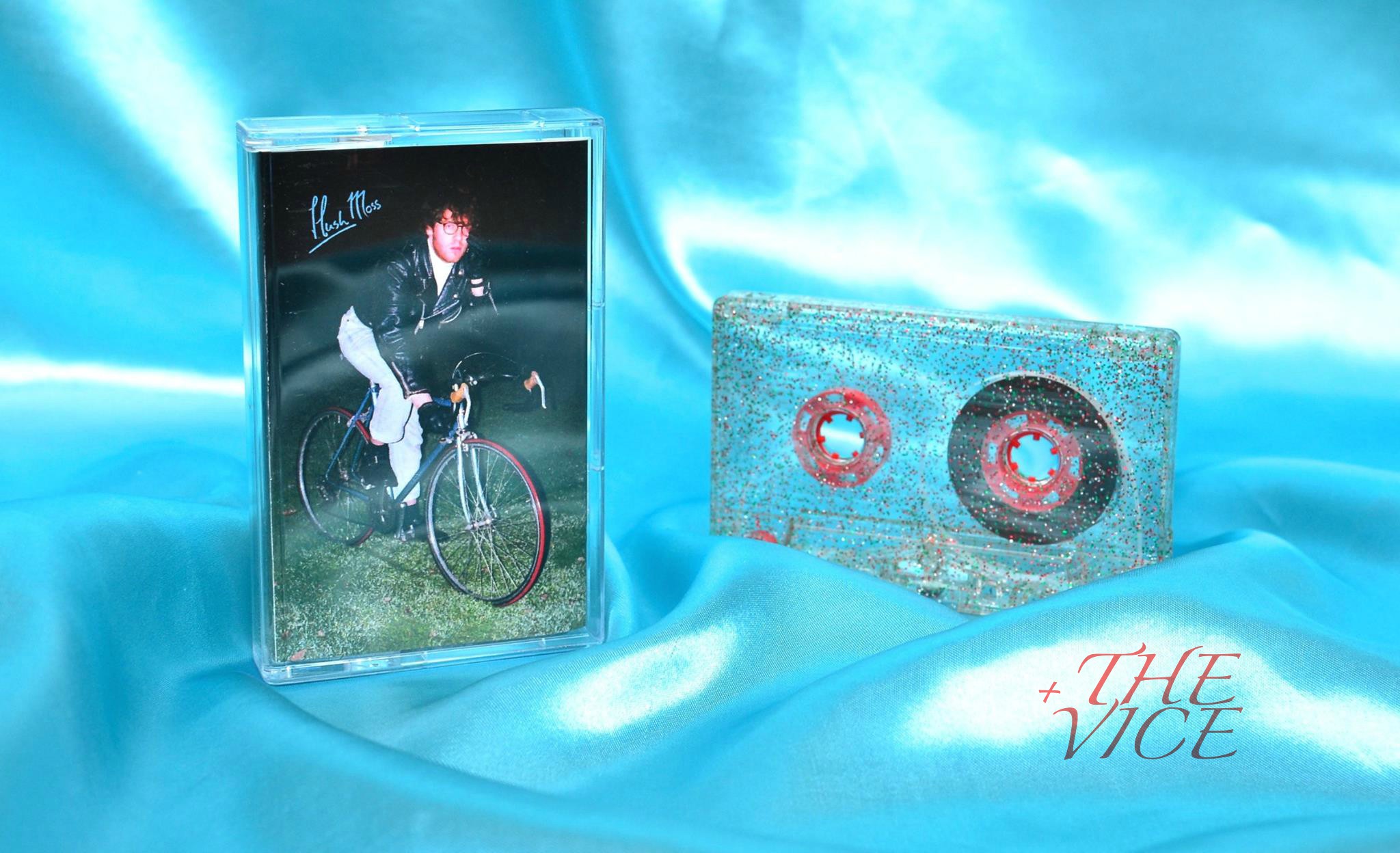 Gratis entre
Sidst disse to bands spillede sammen på dansk grund var på et fuldkommen udsolgt TAPE i Aarhus i Juli 2016, hvor både THE VICE og Hush Moss havde deres danske debut.
Siden har Hush Moss udgivet deres anmelderroste debutalbum "It Takes A lot" og euforiserede Berlin og resten af Europa med deres osende 70'er influerede koncerter. Hush Moss er udtænkt af Eden Leshem, en 24-årig israeler bosat i Berlin. Han indspillede debutalbummet "It Takes a lot" i et studie ved havet i Israel for bedre at kunne nå den coked-up opsmøgede-jakke-ærme 70'er disco vibe, som musikken udstråler.
– "The album by the Berlin outfit is a creepily seductive collection of nocturnal R&B."
The Guardian: https://www.theguardian.com/music/2016/sep/19/new-band-of-the-week-hush-moss-no-120
Facebook: https://www.facebook.com/hushmoss/?fref=ts
Spotify: https://open.spotify.com/artist/1GHJ2yDZhTLodOfqimd6ZK
Århusianske THE VICE har henover sommeren fået opbygget et solidt ry, som et band, der har flere gode sange i ærmet end de få, de har udgivet på Soundcloud. Deres seneste koncert på Musiccaféen blev således også fremhævet i Henrik og Pladepusherne som dansk band, man bør holde øje med. THE VICE spiller musik, der lyder som soundtracket til dagdrømmeri på en varm sommerdag. Fængende melodier og en cool, pop-psykedelisk stemning båret af forsanger Mikkel Dahls inciterende stemme har sikret The Vice en solid undergrundshype og resulteret i international omtale.
– "When you hear a pop song that simply works – that has impeccable hooks, a driving melody, a friendly warmth to it – it can be an unexpectedly satisfying experience. That's the reaction we were left with after we listened to Danish five-piece band The Vice's new track, "Calculator".
NOISEY.VICE: https://noisey.vice.com/en_dk/article/the-vices-new-track-calculator-is
Facebook: https://www.facebook.com/bandthevice/?ref=ts&fref=ts
Soundcloud: https://soundcloud.com/thevice-393969262
Vision for bæredygtige fremtider: Hush Moss og THE VICE passer ind i den organiske og intime ramme, som DOME OF VISIONS sætter, og indbyder til en stemningsfuld og sanselig aften hvor musik, omgivelser og mennesker bliver ét i et inferno af indtryk.
Vision for fremtidens by: Israel møder Berlin møder Aarhus møder fremtiden.