Emotions, Mindfulness and Mental Balance
16/09/2018 @ 11:00

-

13:00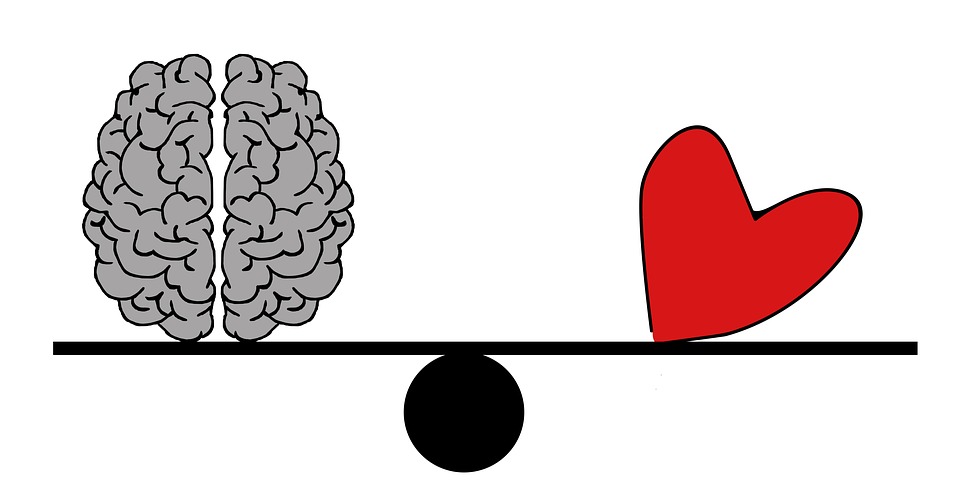 Pleasant or challenging, emotions are part of our life. Sometimes they may lead to happiness and fulfilment, other times to stress, anxiety or loneliness, to name only a few of the states following different emotional episodes. We learn from early on in our lives to hide or deny our emotions, or to look only for pleasant ones. Is this a beneficial strategy? Are we living our lives fully in this way? Which are the consequences of such a behavior?
Let's discover together how through formal and informal practice of mindfulness, you can show up fully into your life, facing inner and outer challenges and pressures, and enjoying the happy moments that many times we don't pay attention to. You will hear about the science and research around emotions and mindfulness, and we will spend more time on experiencing and learning how to work with emotions and challenges in a different way, so you can gain more mental balance in your everyday life. You will have the chance to work together with other participants, and if you wish to volunteer, you can work with Carmen as well.
Carmen is a mindfulness teacher and coach specialized in working with stress and emotions. She is trained as Mindfulness Based Stress Reduction teacher with University of Massachusetts Medical School, as a Cultivating Emotional Balance teacher with Santa Barbara Institute and Co-Active coach with The Coaching Institute.
The workshop takes place from 11.00 to 13.00. The doors open at 10.30 and you have the chance to connect and share your experience before and after the workshop. Carmen will be also available until 14.00 for any questions you may have.
There will be some benches available, but probably not enough for everyone, so feel free to bring your own cushion or mat to sit more comfortably.
The event is free but please sign up by sending an email to Carmen@cm-camp.com so we know for how many people to prepare.
You are not allowed to bring your own drinks or food. If you need coffee, tea, water, the wonderful team from Dome of Vision will be there for you, so you can buy what you need.
We are looking forward to welcome you. Remember to bring your curiosity, open-mind and courage to experience whatever comes up.
Vision for bæredygtige fremtider: These two hours are a gift to yourself. It is your chance to be fully yourself, to rediscover and allow yourself to be who you really are, and make the best out of your life. They are also a gift for your loved ones and everyone around you, the entire community and if we look even broader, the entire world. Becoming happier, more compassionate, empathetic, kind, it will help not only you, but everyone around you. The energy and qualities you emanate, are spreading into the world, so let's make the best out of it.
Vision for fremtidens by: We are all unique and in the same time so similar. We are like a drop into the ocean and like the ocean in a drop. Dome of Visions is an inspiring place where two worlds interconnect, as a metaphor to our inner and outer worlds. Become part of this like-minded community, get the best from yourself and everything around you, and in the same time, offer the best to yourself and everyone and everything around you.