Contemplative Movement Practice
27/09/2017 @ 15:00

-

17:00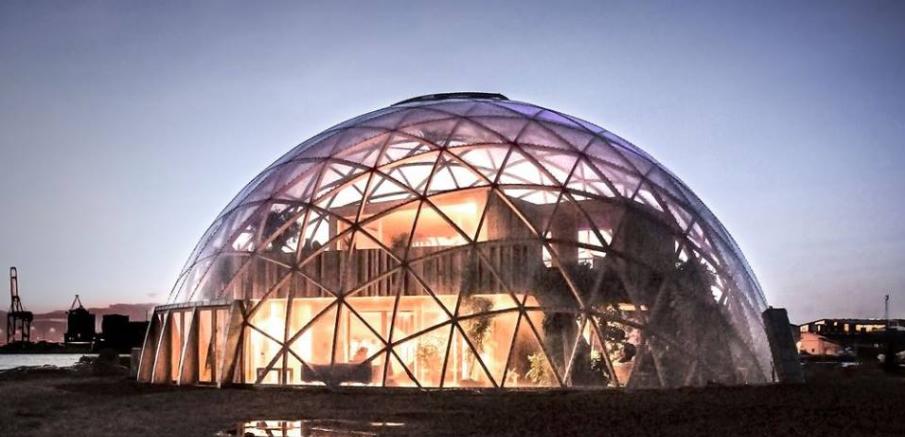 You are all invited to Contemplative Movement Practice with Nicola Visser.
Please join an introductory movement class, that draws on the practices of Authentic Movement and Contemplative Dance. It is a simple movement practice with the potential for great depth. The movement practice is characterized by a special quality of taking care, of listening to others and paying attention.
"When the movement was simple and inevitable, not to be changed no matter how limited or partial it became what I called 'authentic'- then it could be recognised as genuinely, belonging to that person. It is necessary that there is an attitude of inner openness, a kind of capacity for listening to one's self…It is made possible only by concentration and patience… The core of the movement experience is the sensation of moving and being moved…" Mary Starks Whitehouse.
The experience is quiet and contemplative. No previous dance experience or ability is necessary. Please wear clothes that are comfortable for movement. If you enjoy this form of movement there will be a regular practice group meeting once a week at Godsbanen.
You are warmly invited to join. See you there!
Nicola Visser: "I am a dancer and a teacher recently arrived in Aarhus from Cape Town South Africa. There, I taught contemporary movement at the university and directed a dance company for people with and without disabilities. My main focus of interest has recently been captivated by Authentic/Contemplative Movement practice, and has become the base of a self-development work as well as a ressource of art work."
Vision for en bæredygtig fremtid og for fremtidens by: Må være godt for mennesker at bo – som er i balance med sig selv og sine medmennesker. Hvor fordybelse og fællesskab forbliver søjler i den læringssøgende og intense hverdag.