Coffee Morning
28/09/2018 @ 10:00

-

12:00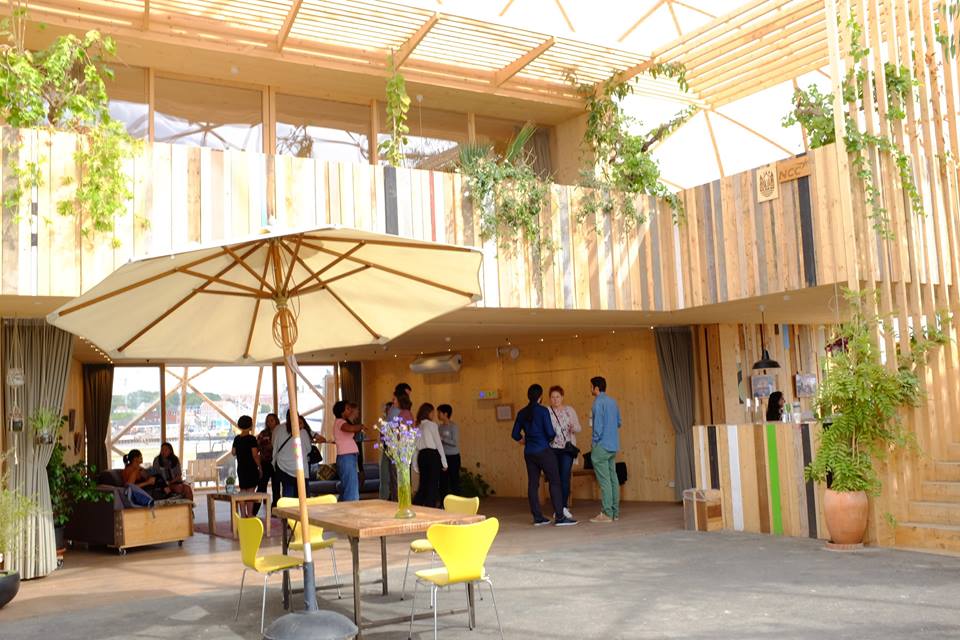 We are Spouse Community Aarhus, an active, engaging and inclusive social and support community that connects experienced and established spouses living in Aarhus with newcomers. We will be engaging our members with a diverse and fun regular program of social events, and professional development and networking opportunities.
We wish to host our Monthly "Coffee Morning"event at the Dome of Visions on Friday, September 28 from 10:00-12:00. This event will be an informal social gathering for our members and non-members to learn about who we are and what we do. Attendees will purchase their own refreshments directly from Dome of Visions and no money will be taken by Spouse Community Aarhus.
Vision for bæredygtige fremtider: Our mission is to empower and inspire new and long-term spouses to make the most of their life in Denmark, and our aim is t
Vision for fremtidens by: We encourage more people to become member of Spouse Community Aarhus. We would like to present our members with an active, diverse and most importantly, fun, regular program of social and meet-and-greet events, family activities, and professional development and networking opportunities. We'd also love to help them to get to know their new home a little better, for that we will be planning a series of outings and get-togethers that celebrate Aarhus' rich history and vibrant arts scene, beautiful surrounds, and scrumptious food and drink. We'll also introduce our members to a number of helpful and good-to-know local resources and organisations.
Spouse Community Aarhus is run by spouses, for spouses.