YŪGEN : the æther field
13/04/2018 @ 20:30

-

14/04/2018 @ 04:00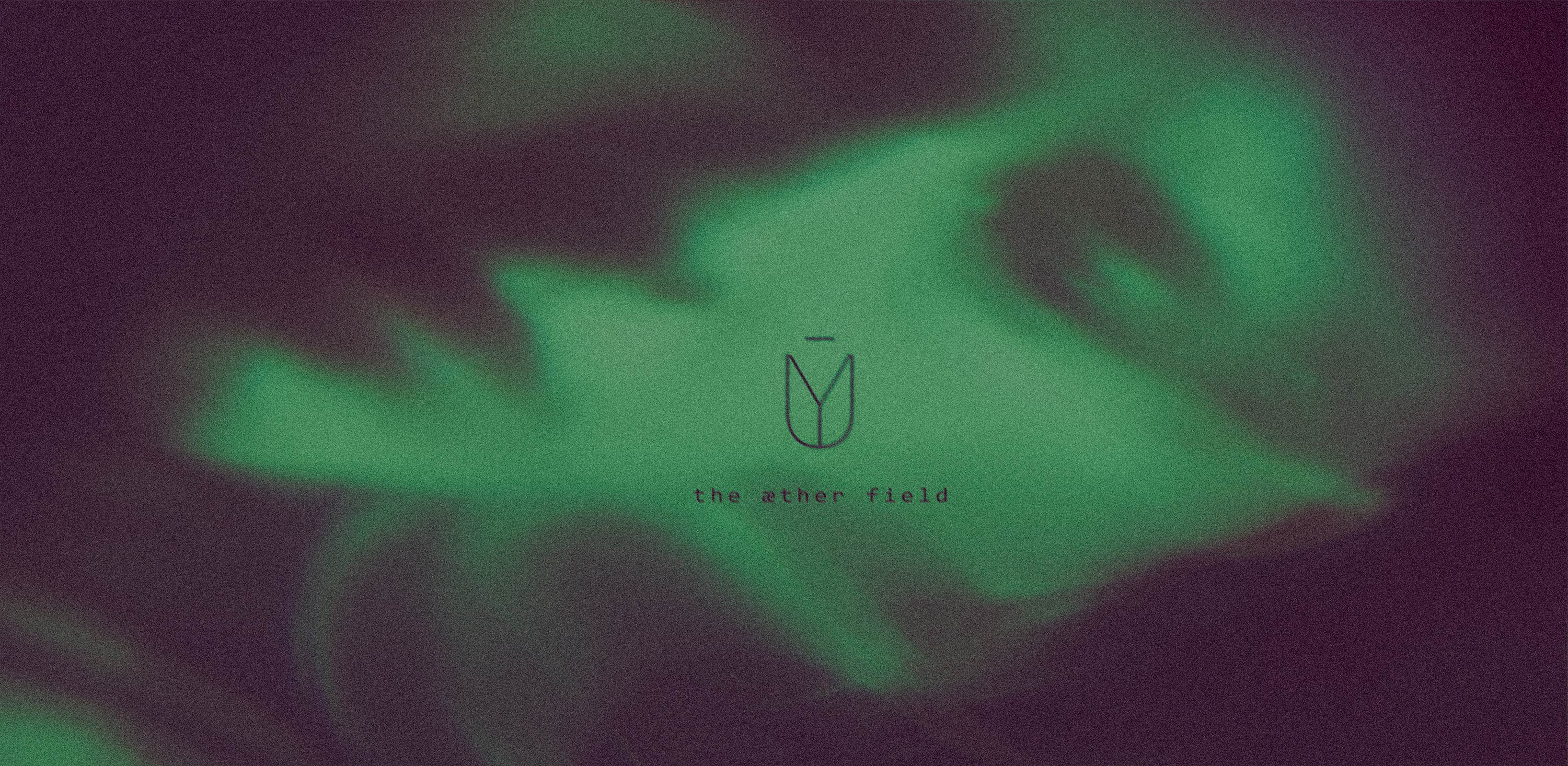 dear friend,
as we approach the condition of singularity our thoughts and realities start to entangle.
one may be confused as thoughts, emotions and memories can seem foreign and unrecognizable at first.
we move further away from the third density and steadily approach the fourth density of existence, hence this state of confusion will only rise in strength.
do not fear it. rather, embrace it, investigate it.
as with all natural things, inevitable it evolves, it changes, it improves but only if the foundation is solid enough and said thing have received the nursing it demands.
yugen is one of these things that have received the proper nursing and is build upon the right foundation.
as we, humans, collective move forward driven by passion, compassion and love our minds will merge and language as we know it will be obsolete – music, however, will persist in an constant improving format.
this forthcoming gathering is merely a tool to achieve this condition.
for more info: facebook.com/groups/ycircle
______________
limited capacity
early arrival is recommended
75dkkr entrance and an affordable bar
Vision for bæredygtige fremtider: The word 'Yūgen' can be defined as an awareness of the universe that triggers emotional responses too deep and powerful for words. Our vision is creating a sound and visual environment that gives birth to this feeling and makes you appreciate the beauty and simplicity of the current moment.
Vision for fremtidens by: We visualize a space where openness and creativity flourishes without limits.