Yūgen 9.0
14/10/2017 @ 20:00

-

15/10/2017 @ 03:00

dkr40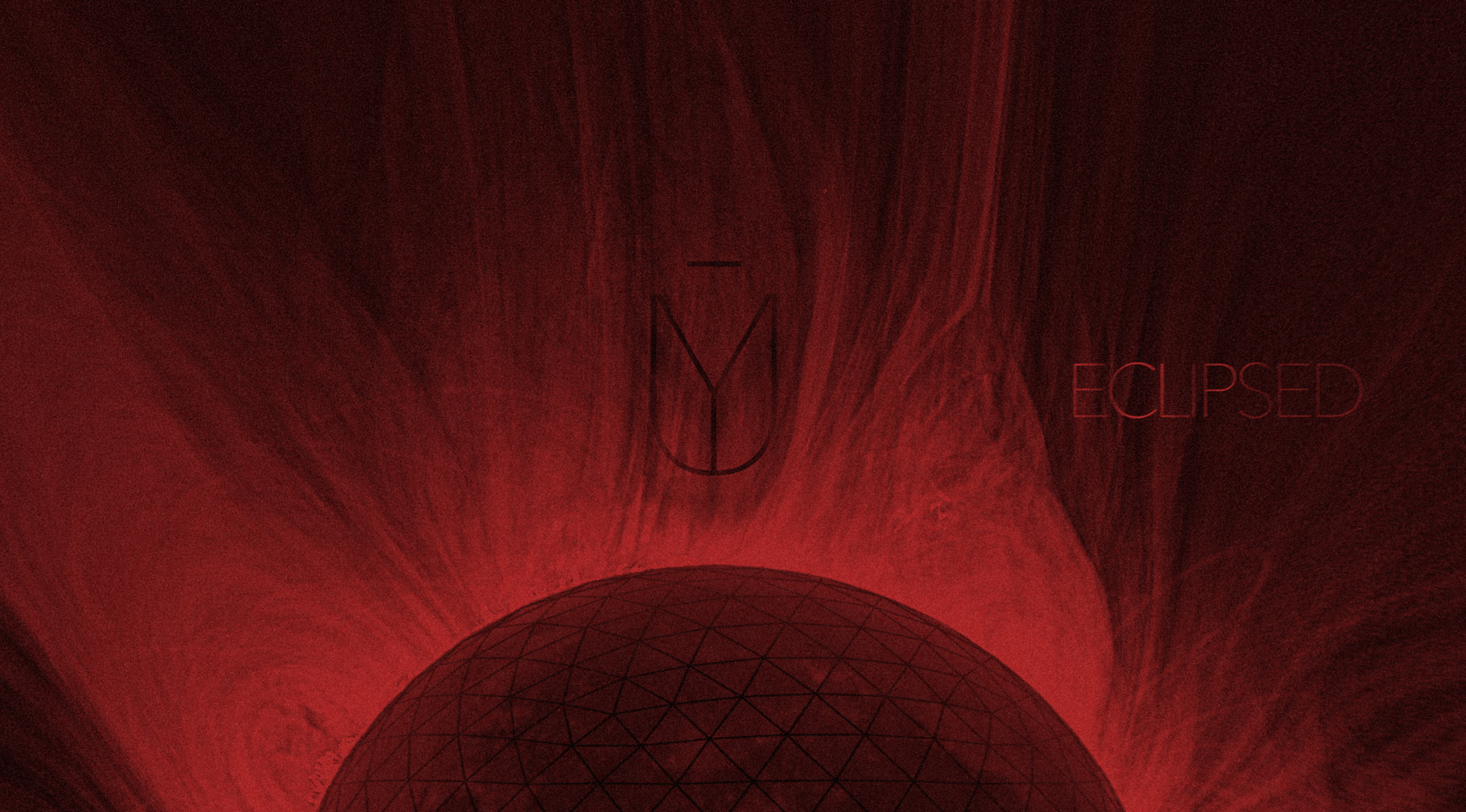 Eclipse – an obscuring of the light from one celestial body by the passage of another between it and the observer.
common knowledge: our previous efforts where eclipsed. a celestial element of incomprehensible proporations obscured us.
as everything else, an eclipse is nothing but temporary and we glided out from the dark, into the light.
once again, it's our turn to bask in the rays of radiation.
visualize yūgen
in a setting made for visions to come to life
anticipate drifting moments
surrounded by smiling faces and rolling beats
____________________________________
for more info: facebook.com/groups/ycircle
Vision for bæredygtige fremtider: The word 'Yūgen' can be defined as an awareness of the universe that triggers emotional responses too deep and powerful for words. Our vision is creating a sound and visual environment that gives birth to this feeling and makes you appreciate the beauty and simplicity of the current moment.
Vision for fremtidens by: We visualize a space where openness and creativity flourishes without limits.