YŪGEN 10
19/01/2018 @ 20:00

-

20/01/2018 @ 04:00

DKK75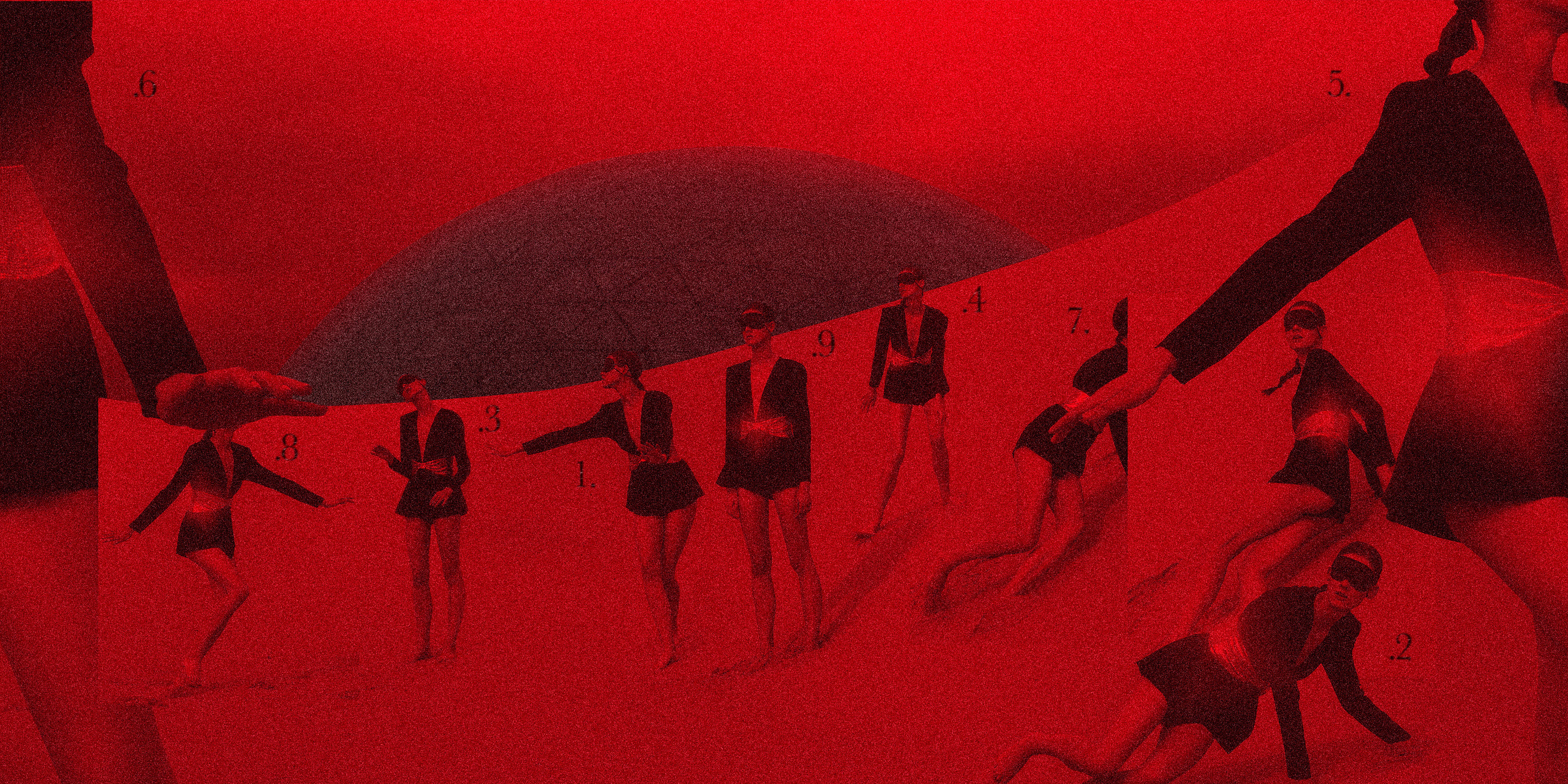 Honoring the initial mission: our first 9 events out of 10 has successfully served their purpose.
each gathering with their unique profile to
ultimately shape, push and lift the concept from all angles.
the sound, the visuals, the crowd is nearing the level that's been anticipated. number 10 is where all levels align and is the inevitable culmination of 2 years education.
expect a deep mood that will be suitable to the infinite skies above us and the cold grasp of winter.
we suggest you to be there early due to limited capacity and for an optimal 8 hours experience.
something extraordinary lies in front of us.
________________________________
limited capacity
early arrival is recommended
75dkkr entrance and an affordable bar.
see you soon yūjin
Vision for bæredygtige fremtider: The word 'Yūgen' can be defined as an awareness of the universe that triggers emotional responses too deep and powerful for words. Our vision is creating a sound and visual environment that gives birth to this feeling and makes you appreciate the beauty and simplicity of the current moment.
Vision for fremtidens by: We visualize a space where openness and creativity flourishes without limits.