Vision Quest Board Workshop
12/07/2018 @ 13:00

-

17:00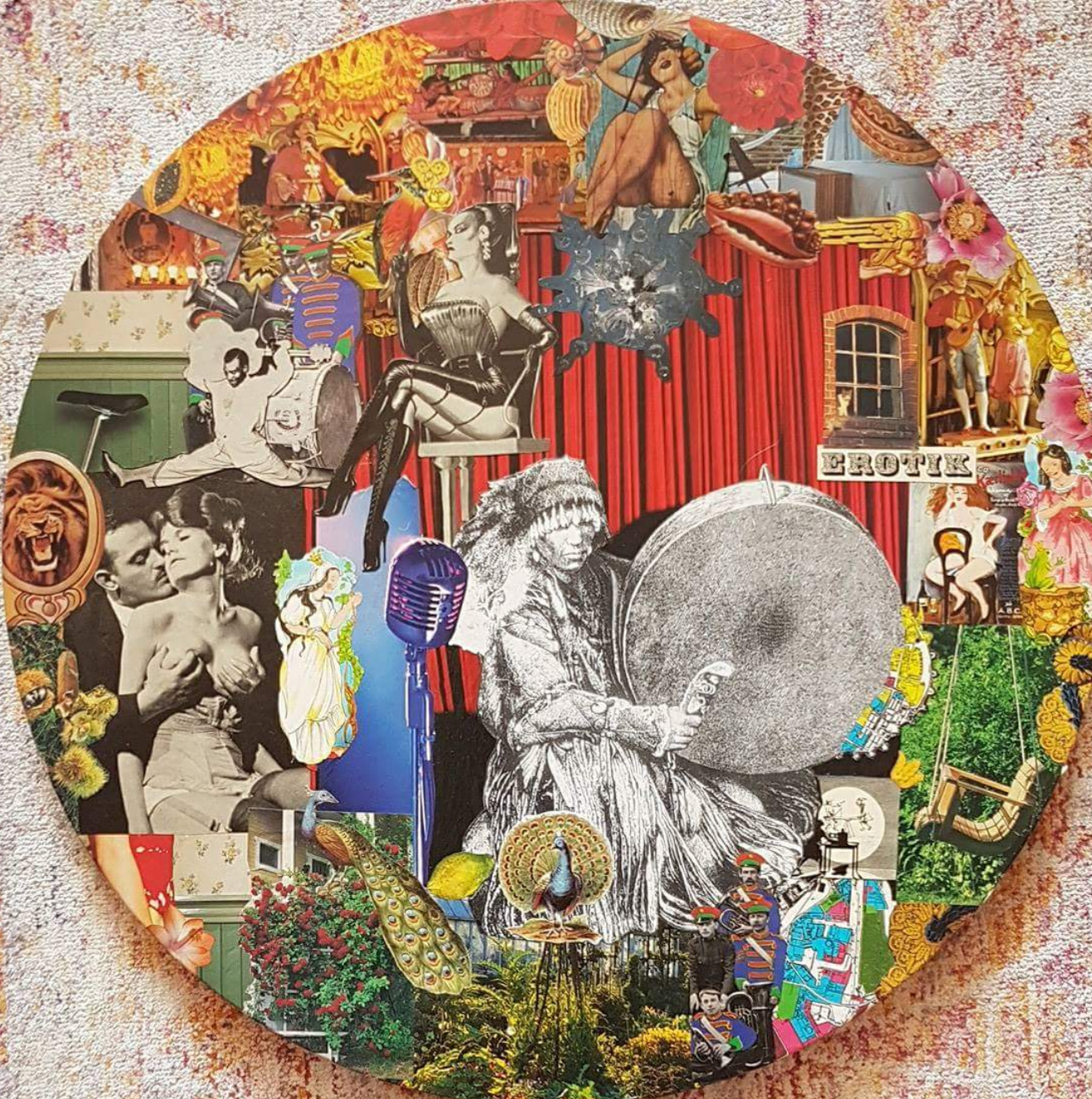 A Vision Quest Board Workshop (held by me)…can be used as a journey into yourself, and to visualize what you want to focus on in your life, what do you want to put your energy into, what you wish for your future or wish in any field of your life or even in the world or just in Aarhus 

…
You may be really surprised what comes about and how artistic and unique your Vision Quest Board will turn out and how happy and proud it'll make you feel.
It can be a very meditative activity to make a Vision Quest Board, either you use your mind and brain to make it or your hearts and souls desires to make clear where your focus will be…or purely let your subconsciousness rule the experience 


It can be a very earthbound thing to do and could also be a very spiritual and emotional thing to make a Vision Quest Board, each person decides where her or his focus will be, from the mind, the heart, the soul, the subconscious or all. It is all welcome.
We'll make a small meditation in the beginning to go deep into ourselves, into our hearts, and to anchor our souls in our hearts and feel our roots into Mother Earth. And do an exercise to clear your own private field. And connect you with what it is you want your Vision Quest to be all about, or what your soul/spirit want your Vision Quest to be all about.
I'll be guiding the meditation.
We'll be making decoupage Vision Quest Boards and we'll create it on whatever you bring to make it on or you can buy materials to make it on from me… My suggestions: …a mirrors frame, a small table, a pot, drawers, canvas… Or you can bring a cardboard. Actually you can make it on a lot of things.
I'll bring a lot of tarot kinda cards (angelcards, medicinecards/poweranimal cards, goddess cards, archetypal cards etc), and you'll be picking out some to inspire you, perhaps to get a spiritual input, or to gestalt some essential issues/truths/powers/archetypes into your vision quest…

If possible please BRING :
* Siccors
* Cardboard or anything else you'll want to make your vision quest on
* Glue, lack
* Magazines/Books with photos inside to cut out, Go.Cards, postcards, napkins with images on them, wallpaper etc
"Price" : it's FREE, but if you want to buy materials from me, they cost at the most 30 kr a piece 

If you want glue/lack from me, you'll pay a little for that, so I can buy new… 

I'm looking forward to seeing you in the wonderful beautiful Dome of Visions!
With love, Leyilah 

Vision for bæredygtige fremtider: My vision with these Vision Quest Board Workshops is to make people aware ood the possibility to peel off layers to reach the inner most important and vital parts of our being and let this part get a voice and hopefully even get to rule our lives some more, since that's way more sustainable than consumerism…
To be in touch with our heart, emotions and soul is very powerful and sustainable, it can even spread poetry and more happiness out into the world.
We'll be recycling old magazines and books making them into art pieces, instead of just throwing them out.
Vision for fremtidens by: The vision is to be even more open and honest in what our hearts and souls really want from life, hopefully more sharing of how we really feel, and that we feel more and more, that we're very much a like in our feelings, and we are all part of one race, the human race.