Udstilling: Shall we gather at the river?
04/02/2018 @ 12:00

-

18/02/2018 @ 18:00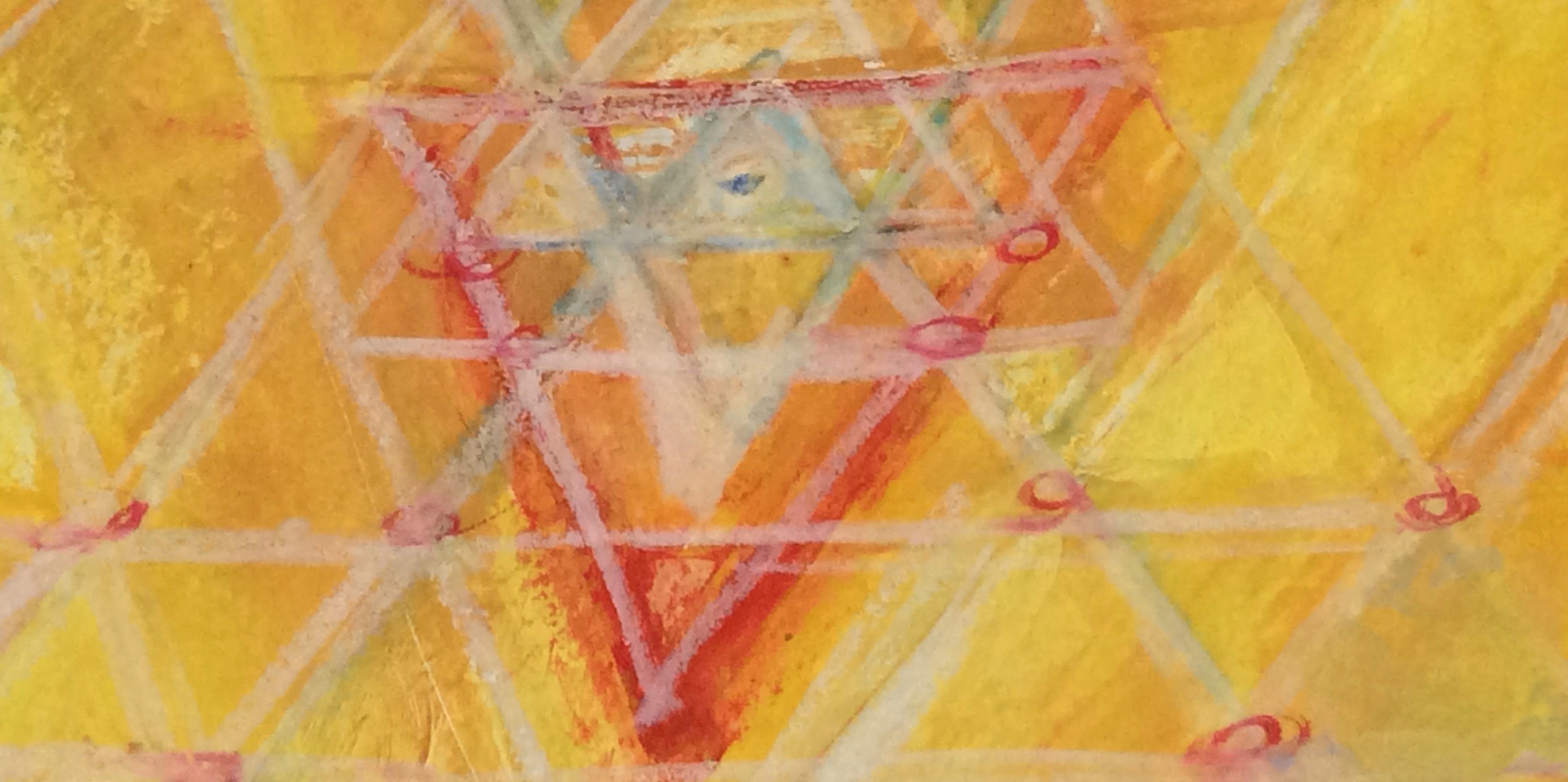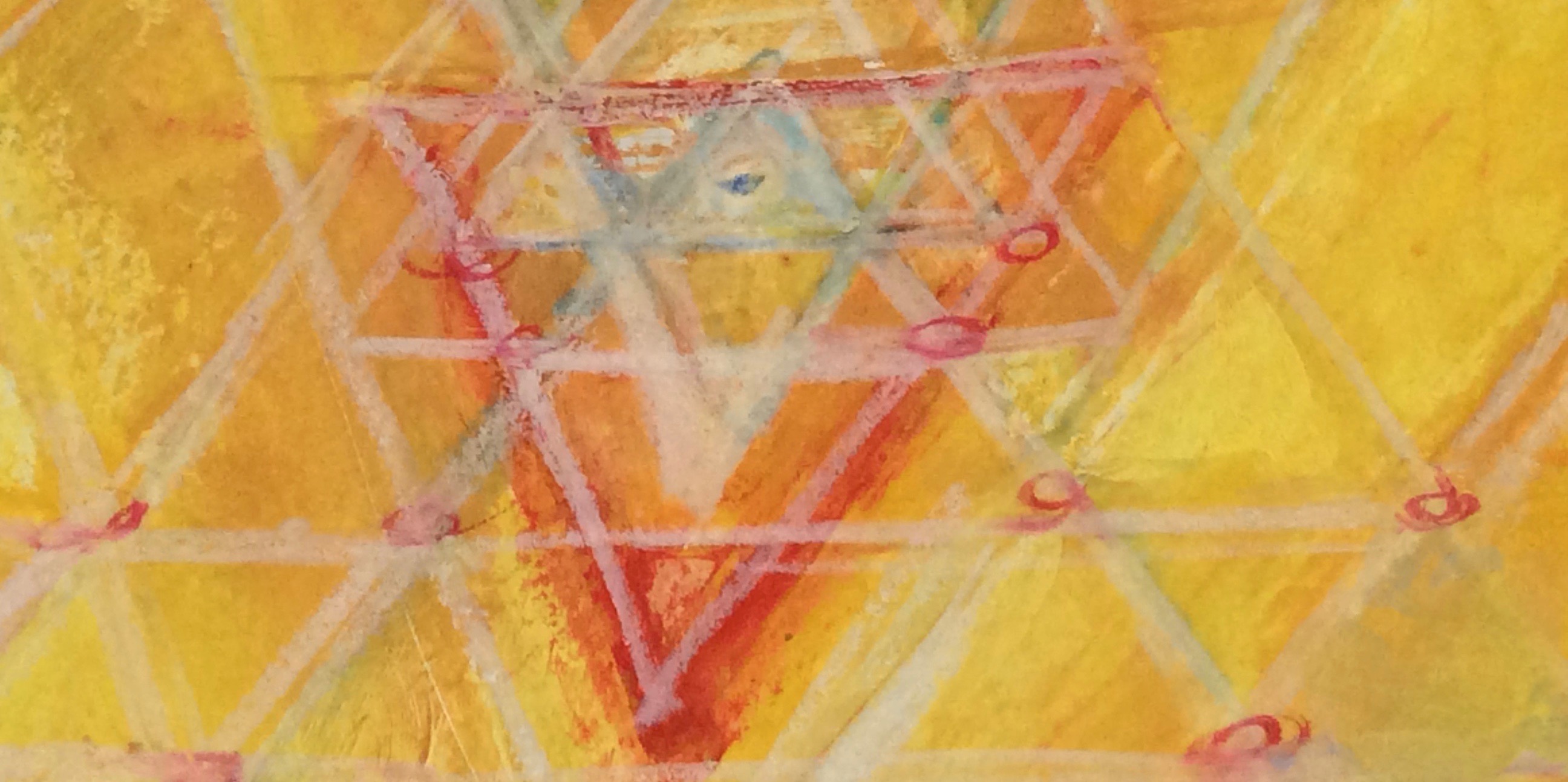 RELATION OG REINKARNATION – INDISKE BILLEDER
UDSTILLING FRA D. 4-18 FEBRUAR
En række farvestærke tegninger og malerier, som tager udgangspunkt i relation og reinkarnation. Billederne er fra en rejse til det nordlige Indien i foråret 2017. Fra tre vidunderlige uger, hvor jeg drømte, mediterede og malede i døgndrift.
Opholdet kan bedst beskrives som en mellemting mellem en malerrejse og et stilhedsretreat på to skønne og meget forskellige ashrams ved foden af Himalaya.
Udstillingen vises "Under trappen"
Vision for bæredygtige fremtider: Jeg vil gerne være med til at formidle betydningen af at gå i enrum med sig selv indimellem – for at lytte indad. Mennesker har brug for tid og stilhed for at fungere i en hektisk verden. Jeg vil også gerne pege på det kreative som et felt, hvor det er muligt at regenerere og få selvindsigt.
Vision for fremtidens by: At skabe fristeder, hvor mennesker kan finde tid og ro til at lytte indad. At kunne mærke sig selv er en forudsætning for overhovedet at kunne træffe fornuftige og ansvarlige valg.