Træbyggeri. Bæredygtigt byggeri og DOME of Visons 3.0
06/12/2016 @ 10:00

-

15:50

Free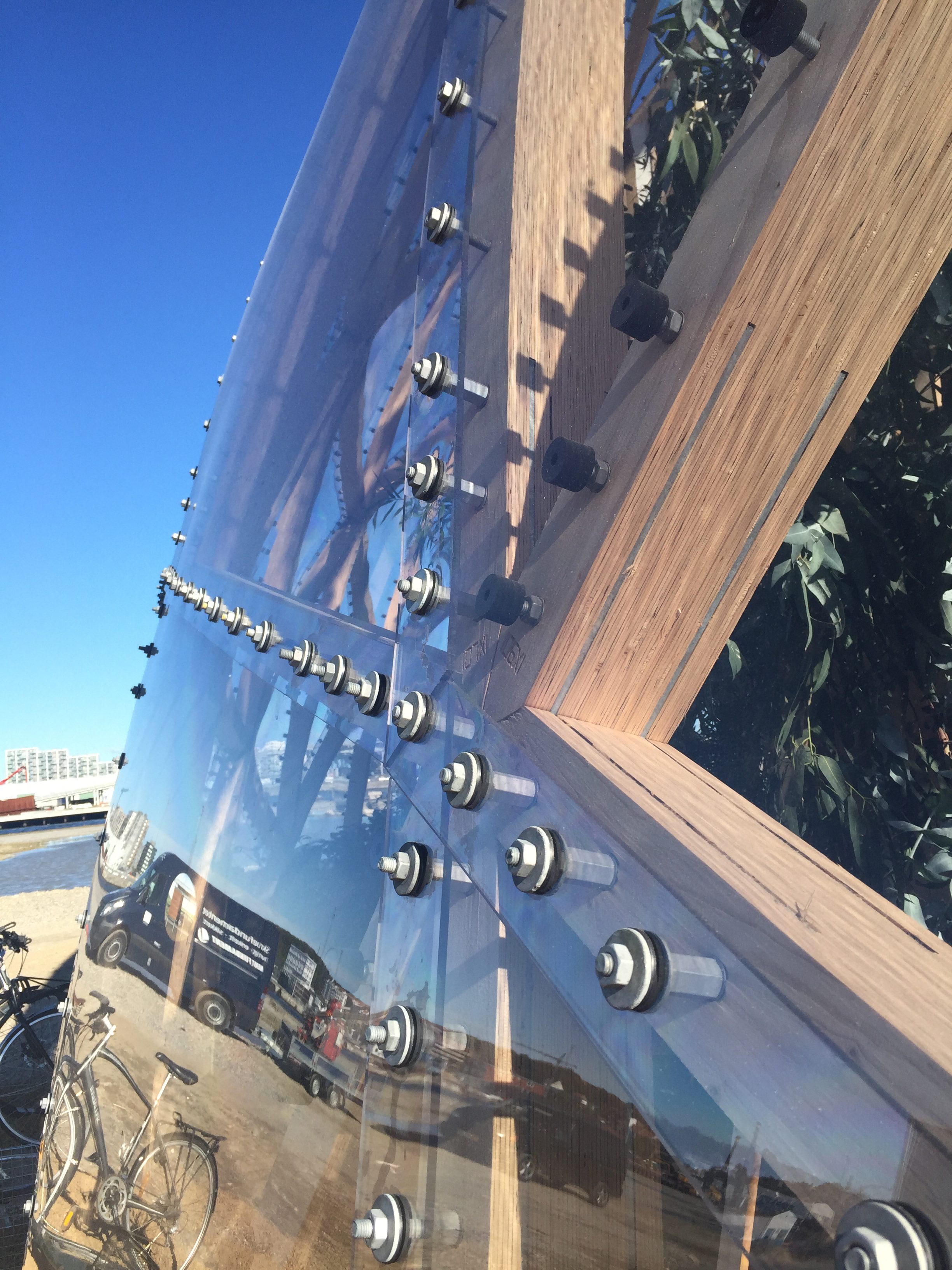 Netværksmøde omhandlende hvordan Dome of Visions 3,0 er blevet til. Samt workshop om træ i byggeriet. Netværksmødet er arrangeret af Nemtfundament, Flexwood, Metsä Wood, Ensinger, Teknologisk institut og Markant A/S.
Formiddag byder på oplæg, der fokuserer på digital produktion af byggematerialer i Danmark, plast som aktivt valg i byggeriet, skruefundament som alternativ til et klassisk fundament og produktion og anvendelse af Kerto – en stærk og dimensionsstabil træbjælke.
Eftermiddagen byder på faglig inspiration om træ og bæredygtigt byggeri, faciliteret af InnoBYG. Der er desuden åbent i udstillingen og mulighed for at tale med flere af leverandørerne til Dome of Visions 3.0. Netværksleder i InnoBYG, Kasper Lynge Jensen, byder velkommen og er ordstyrer på eftermiddagens program.
Vision for bæredygtige fremtider: en 360 graders vinkel på den måde vi forvalter vores arv på.
Vision for fremtidens by: En by der i højere grad indrager sine indbygger og brugere.