Symmphonny Parallel Action
19/05/2014 @ 15:00

-

21:30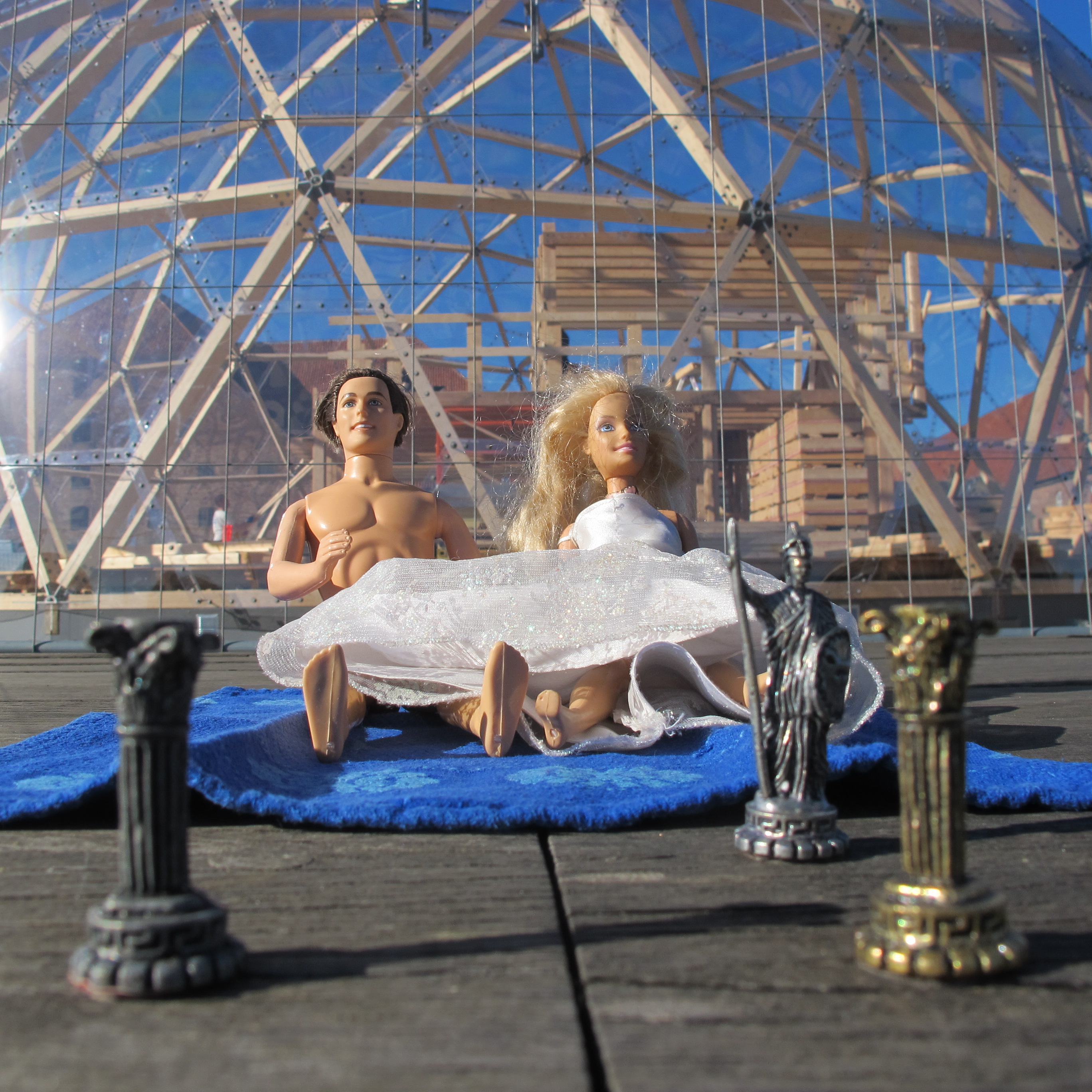 A postdramatic display in civil creativity – action research with Theatre Pedagogy & More
Welcome, welcome! Move into the Dome and explore the space with us, explore and experience music as a phenomenon of consciousness, as a phenomenon of movement and action in space. Come as you are, come with imagination and an open mind.
The following artists from Denmark and Sweden will combine their performances, installations, musical acts and many surprises simultaneously as a way to create and play with synergies –
Charlotte Ravn, Ella Fogelberg, Ellen Spens, Elin Kattler, Herman Müntzing, Håkan Magnusson, James Brewster, Kalle Elofsson, Lena Fogelberg, Mads-Bech Paluszewski-Hau, Magnus Grenstedt, Melissa Henderson, Mia Lyberth and Peter Tommila.
The bar will be open with cold drinks and snacks, your personal satisfaction will be fully guaranteed, and the entire space will unfold itself to the honor of your presence.
*
The Doors open at 15:00 (free admission), and the experiment begins.
At 19:00 (70:- at the door) we perform our grand piece Symmphonny Parallel Action.
At 21:30 we congratulate each other, wrap up and go home
*