The Unexpected Valhalla Vision
22/09/2018 @ 20:00

-

23/09/2018 @ 03:00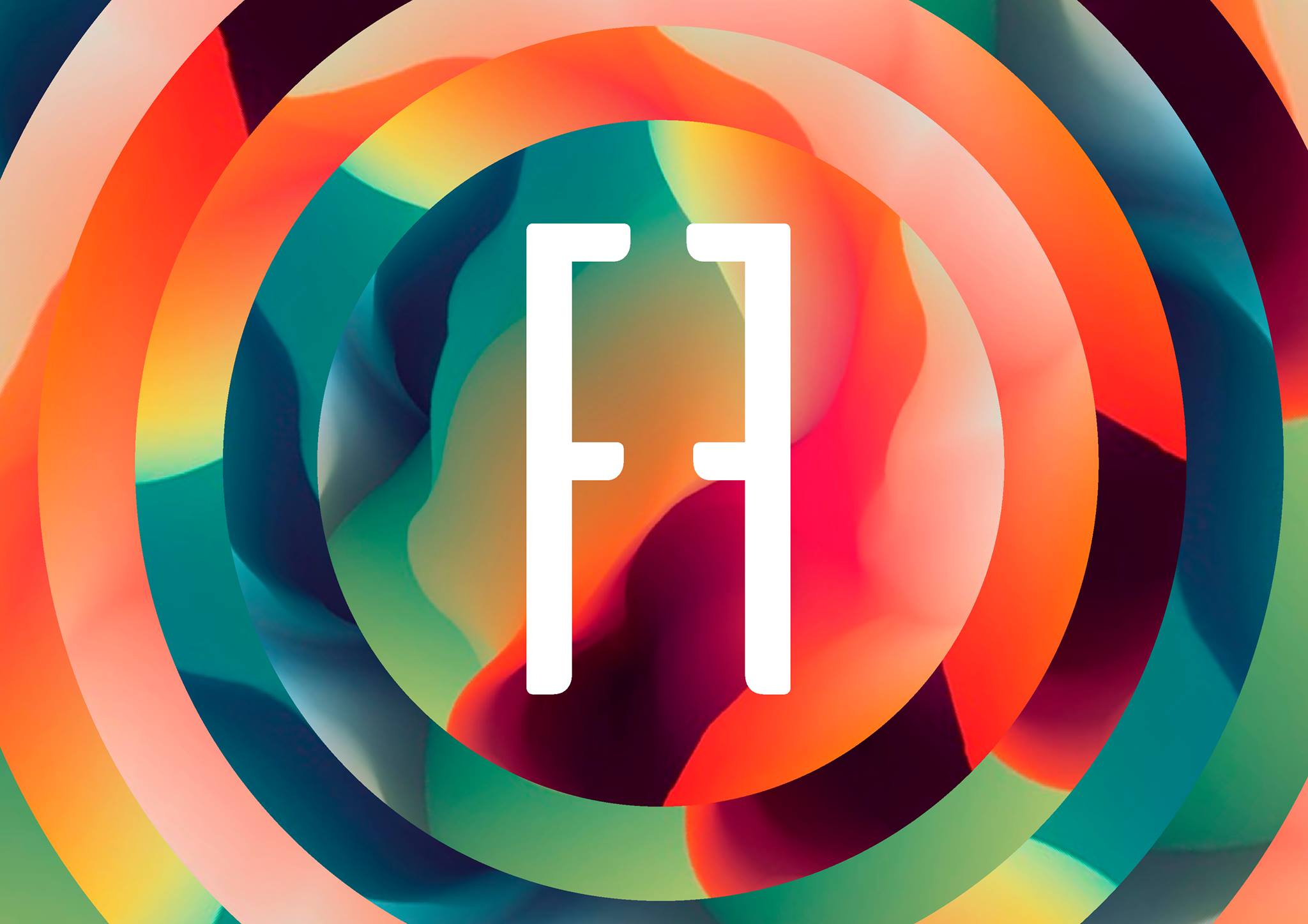 A Cosmopolitan paradise emerges at Dome Of Visions. The Unexpected Valhalla tempts all of Us for a massive cultural experience, where an open mind and spirit will lift you up to a Mythological encounter.
Join us for the daylight banquet, where refreshing and playfull game stations will be held alongside with yummy vegan food and a cool-looking solarium area.
When night comes down, our troop of multi-talented Djs will provoke the Valhalla gates to open up for all the brave explorers of the transcended, carrying over with a nascent tradition of loosing up and creating meaningful encounters through the unexpected.
Vision for bæredygtige fremtider: Face To Face Club supports the belief that people´s awarness goes hand by hand with Celebration and Surprise. The Unexpected Valhalla Vision will generate an artistic-cross of cultures and artists sharing their World view of the present and the future through their artistic background, in an eco-friendly environment.
All the locals and internationals we aim to attract to our events are pro-active and committed people, with a strong sense of collaboration and solid will for collective innovation.
Vision for fremtidens by: We sense a relentless effort in Aarhus for creating an amalgam of cosmopolitan experiences and international perspectives, both through the Public Education System and the multi-expressive Cultural Scene we are all trying to achieve and bring to the World.
We have high hopes on the political and social path Aarhus will follow in the next 10 years, where a bio-conscience and an eco-friendly infrastructure will succeed in building a tight Community, motivated to challenge the Present with pioneering ideas for a better Future.