Talk & Workshop: Future imperfect
03/05/2018 @ 10:00

-

16:00

Free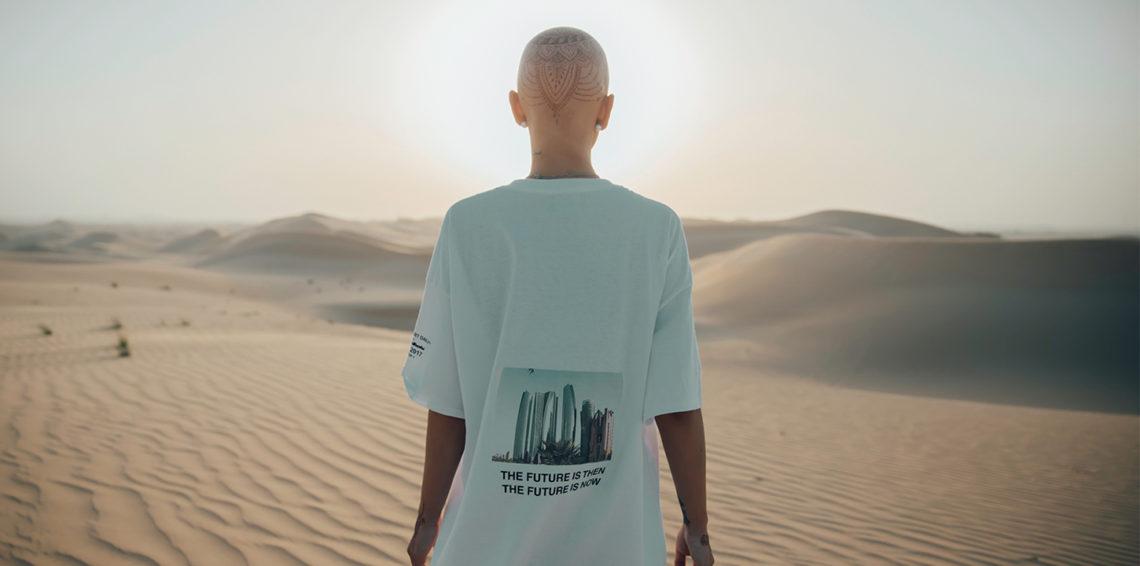 We look at how society as a whole will be changed by robots and artificial intelligence, exploring new possibilities and challenges.
KEY TAKE-AWAYS
Gain new insights into the future of automation.
Explore the challenges ahead from multiple perspectives.
Make new connections and meet like-minded people.
Tilmeld dig HER 
By 2030, as many as 800 million jobs could be lost worldwide to automation, an exponential increase in computing power and data, means that the new era of artificial intelligence stands at our door. While at the same time even more jobs will be created it is how we shape our choices as a society that will determine if the coming workforce transitions are smooth, or whether unemployment and income inequality will rise.
The technology-driven world in which we live is filled with promise but also challenges. Up to 14 percent of the workforce will need to switch sectors. All workers and students, will need to adapt as their occupations and studies evolve parallel to increasingly capable machines. It will require higher education, or spending more time on activities that require social and emotional skills, creativity, high-level cognitive capabilities and other skills relatively hard to automate.
We will be looking into the opportunities and challenges of this disruptive technology, investigating the systemic effects that it will have on our lives and society and how to be better prepared for the coming age of automation; from dystopia to (realistic) utopia.
The lecture is aimed at anyone who wants updated knowledge about how their organization and society as a whole will be changed by robots and artificial intelligence. The lecture requires no technical expertise.
In the workshop we will explore the possibilities and challenges brought by these changes by working together in a series of engaging activities; while at the same time gaining new perspectives and connections.
PROGRAM
10:00 Talk: Søren T. Hansen, PhD / BrainBotics
When Machine Exceed People – gain insights into a new technological era
11:15 Workshop: Future Imperfect
Strategies For The Future
15:00 Introduction: The Future Imperfect Lab