SPRING // TÆNK
12/04/2018 @ 20:00

-

22:00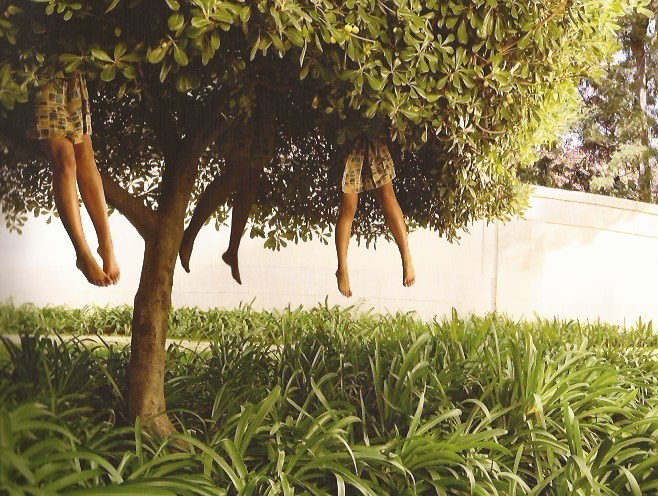 Unge fra Byhøjskolen og Kulturentreprenør i samarbejde med Dome of Visions.
I fire dage – fra 9. til 12. april – vil unge fra to af byens kreative uddannelser samarbejde på kryds og tværs af vanlige hold og skoler og indtage Aarhus med kreative workshops ledet af musikere, kunstnere og undervisere fra ind- og udland. På Godsbanen vil der være unge, der arbejder med LydSkulpturer og planlægger KunstDemo, mens en flok arbejder med performancekunst i UKH – Kulturhus for Unge under ledelse af den spanske instruktør Juan Navarro. På Byhøjskolen i Mejlgade vil der ugen igennem blive arbejdet med Visuals og livemusik.
Brudstykker og resultater af de vidt forskellige workshops kan opleves torsdag d. 12. april fra klokken 20 til 22 i Dome of Visions, hvor I som publikum bliver inviteret indenfor til koncerter, fotografier, larm, visuals, performances, tanker, kunst, ideer og larm fra byens unge kreative og spirende vækstlag.
Velkommen!
Vision for bæredygtige fremtider: TÆNK
Vores vision er at giver unge kunstnere et rum til at reflekterer over begrebet TÆNK og derudfra lave være i form af billedkunst, musik og performance.
Vision for fremtidens by: TÆNK
Vores vision for fremtidens by er at give unge kunstnere mulighed for at være en aktiv del af det spirende kunst og kulturliv i Aarhus.