ronja – EP release concert
31/07/2018 @ 21:00

-

21:45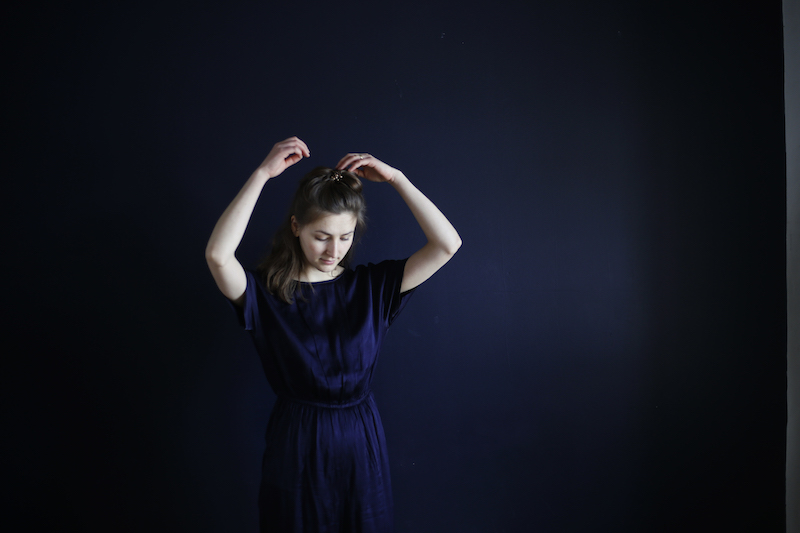 ronja – Place For Quiet Dreamers
EP RELEASE!!! Come and celebrate with us!
Ronja Schößler – voice/guitar/composition
Luca Aaron – guitar/electronics
ronja is a singer-songwriter, based in Berlin, who combines the pure, soft and sharp sounds of her voice and the acoustic guitar in a melancholic universe. Honest lyrics and stories, reflecting and criticizing the role of a woman in todays society. In her music, strenght is weakness and weakness is strenght. Minimalistic pop combining acoustic and electronic elements.
Vision for bæredygtige fremtider: PLACE FOR QUIET DREAMERS
– a place to dream away, to feel safe, to feel yourself
I want to create a musical atmosphere, in which listeners, especially women, experience a sense of belonging, so that they can feel a warm hug, see themselves and reflect on their own stories and emotions.
Vision for fremtidens by: A city with green surroundings and quiet corners, to feel silence. – just for a moment-