reWild studio – creative session
21/01/2018 @ 13:00

-

15:00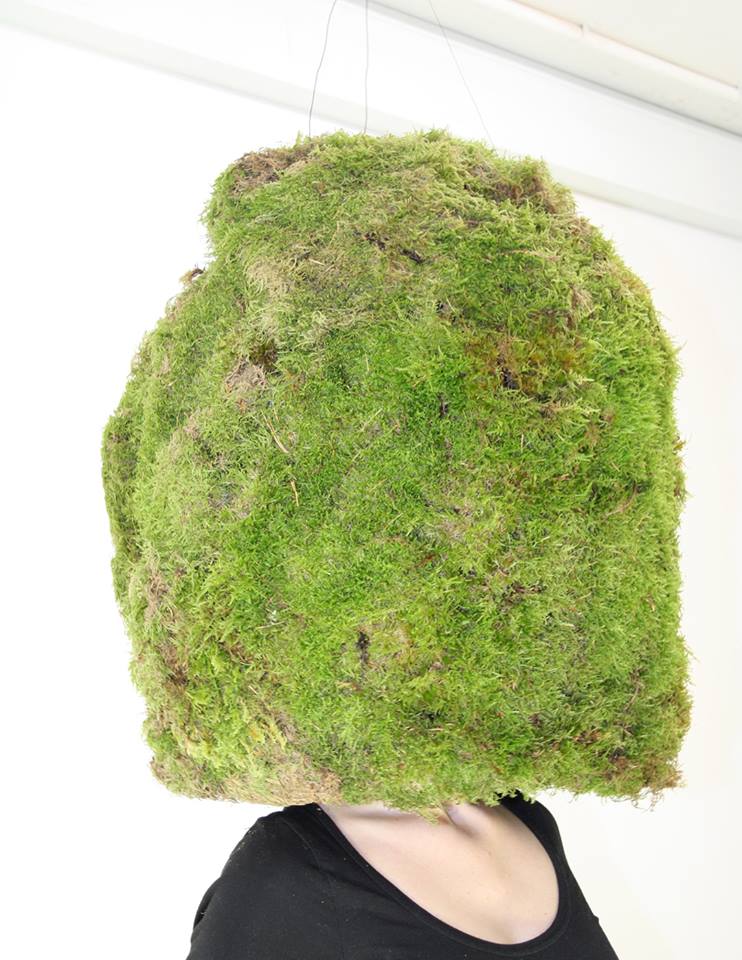 SIGN UP CLOSED
Thank you all of you who have signed up for the event! There are no more spots available!
I will send the ones who signed up an email with info this week.
Looking forward to seeing you!
All the best, Amalie
Do you like to interact with Nature?
Would you like to explore how it can be done in an urban environment such as your home?
Come to a creative session where we explore how interaction with nature can happen in our homes. You can expect to be using your hands and your imagination.
The challenges that comes with urbanization of people moving more into the cities creates a more stressed life style and a disconnection from nature.
reWild studio aim to experiment and create solutions on some of these challenges.
We invite you to join us for a two hour creative session. We will explore how we can make our homes more wild, inviting nature inside.
Not everyone has the possibility to go out in nature, so how can we bring it to us? How can we create more empathy for nature and become more familiar with it?
We would like you to bring your imagination and an open mind to explore what it could be.
Why are we doing this session?
It is scientifically proven that spending time, interacting with nature is beneficial for our health and well being. We want to create more awareness of the benefits nature has on us and also, creating awareness and space for us to take care of Nature.
Sign up here if you want to join, we only have 15 spots, so be quick!
ahb@kaospilot.dk
reWild studio is a pilot project from the Kaospilot school, made by Amalie Harris Barfod.
Vision for bæredygtige fremtider: We are a place that explores and create solutions for a greener, healthier and more conscious lifestyle. We want to create focus around taking more care of our earth and practicing being more caretaking of how we live in symbiosis with Nature. We want to create processes and products that enable people who live in cities to connect more with our living surroundings.
Vision for fremtidens by: reWild works towards creating more awareness and engagement in greener and sustainable cities.