Releasekoncert: Udgivelse af Hjertebarns debutalbum
06/10/2018 @ 16:00

-

18:00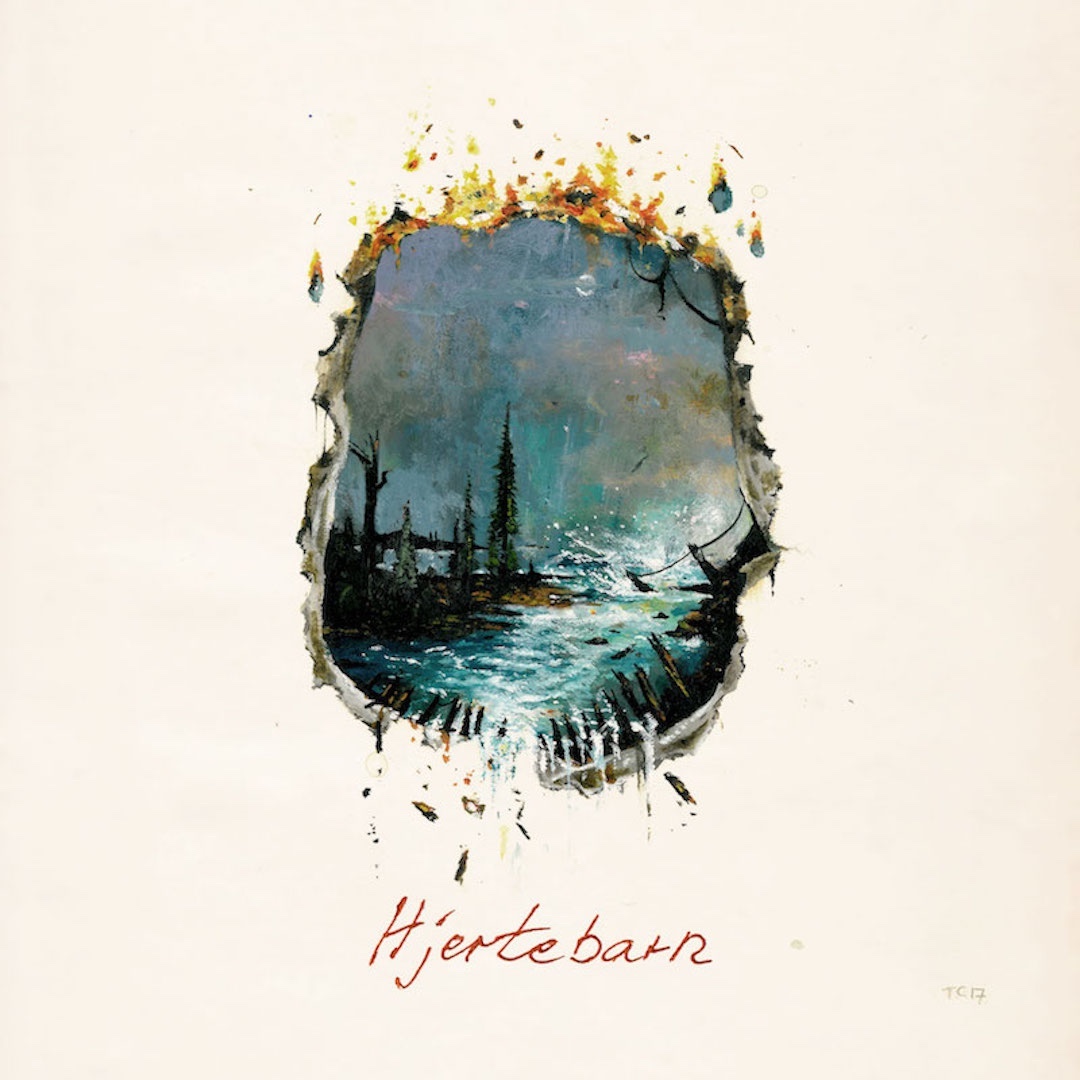 For to år siden tog vi i sommerhus med en bunke sange, en gammel spolebåndoptager og en smuk vision. Vi ville lave et vidunderligt, vedkommende debutalbum, og nu er drømmen endeligt blevet til virkelighed. Vi har glædet os som gale til at dele sangene med alle!
Hjertebarns debutalbum vil perforere vores evindelige hverdag, hvor lyset er tændt, men ingen rigtigt er hjemme. Pladen er et pusterum, hvor vi kan omfavne vores egen resonans. Det er autentisk, smukt og håndholdt erkendelsespoesi, som fusionerer folkemusik med fremmede buestrøg.
Lørdag den 6. oktober spiller Kasper og Christian fra bandet hele pladen live i Dome of visions og sælger ud af deres CD'er og LP'er til en go' pris.
Alle er velkomne!
Vi håber på at se både glade, gamle og nye ansigter.
Kærlig hilsen,
Hjertebarn.
Vision for fremtidens by og bæredygtige fremtider: Hjertebarn søger mod vedkommende steder og spiller sange, som skaber et plads til vores egen resonans. Sangene skaber nogle særlige rum i vores egen indre by for egenomsorg og fordybelse – ligesom vi ønsker sådanne steder i det ydre bymiljø. Netop derfor er Dome of vision den optimale ramme til vores udgivelseskoncert.