Ras Money & Morten McCoy // Vinterjazz 2017
11/02/2017 @ 22:00

-

12/02/2017 @ 01:00

dkr60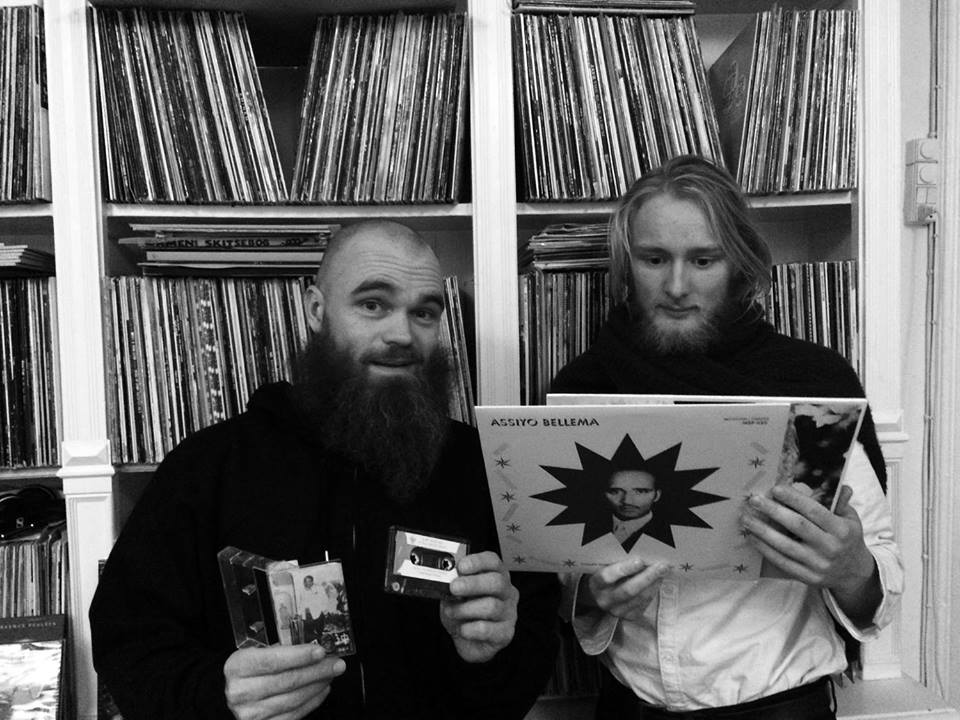 En aften med vinyler, kassettebånd og åndelig inspiration fra Etiopien. Rasmus Poulsen (Raske Penge) og Morten McCoy (Bremer/McCoy) fylder Dome of Visions med ethiopisk musik, når spillestedet Radar og Vinterjazzinviterer til Jazz Remixed.
Lørdag 11/2 2017, kl. 22:00-01.00 i Dome of Visions
Jazz Remixed feat. Ras Money & Morten McCoy
60 kr.
—
Ras Money, bedre kendt som musikeren Raske Penge eller radioværten Rasmus Poulsen er inviteret til at spille et DJ sæt med den såkaldte "ethiojazz". Med sig har han, foruden en stak plader, sin ven Morten McCoy. Morten er musiker og producer, har turneret flere steder i verden med bl.a. Raske Penge, men er for tiden især kendt for sine fremragende plader og koncerter med modal-jazz-dub duoen Bremer/McCoy. Desuden var Morten for nyligt i Etiopien, hvor han bl.a. fandt kassettebånd og åndelig inspiration.
Etiopien er et land med en rig musiktradition, som siden 1950'erne har lagt grund til ethiojazzen, opstået på skuldrene af folklore, orkestermusik og soulsangere – og som vi i dag kender fra ethiojazz-udgivelser med Mulatu Astatke, Gétatchew Mèkurya, Mahmoud Ahmed og mange andre.
Ras Money og Morten McCoy spiller denne aften på pladespillere, ekkomaskine og sirenegenerator.
—-
Jazz Remixed præsenteres af Vinterjazz i samarbejde med Radar og Dome of Visions.
Vinterjazz er en landsdækkende musikfestival, som strækker sig over tre uger og rummer ca. 500 koncerter fordelt på mere end 120 spillesteder og arrangører fra København til Aalborg. Den 17. udgave af Vinterjazz finder sted den 3.-26. februar 2017. Info & program:
 www.jazz.dk
Tak til Nordea-fonden.