Neptys – Live in Dome of Visions
Event Navigation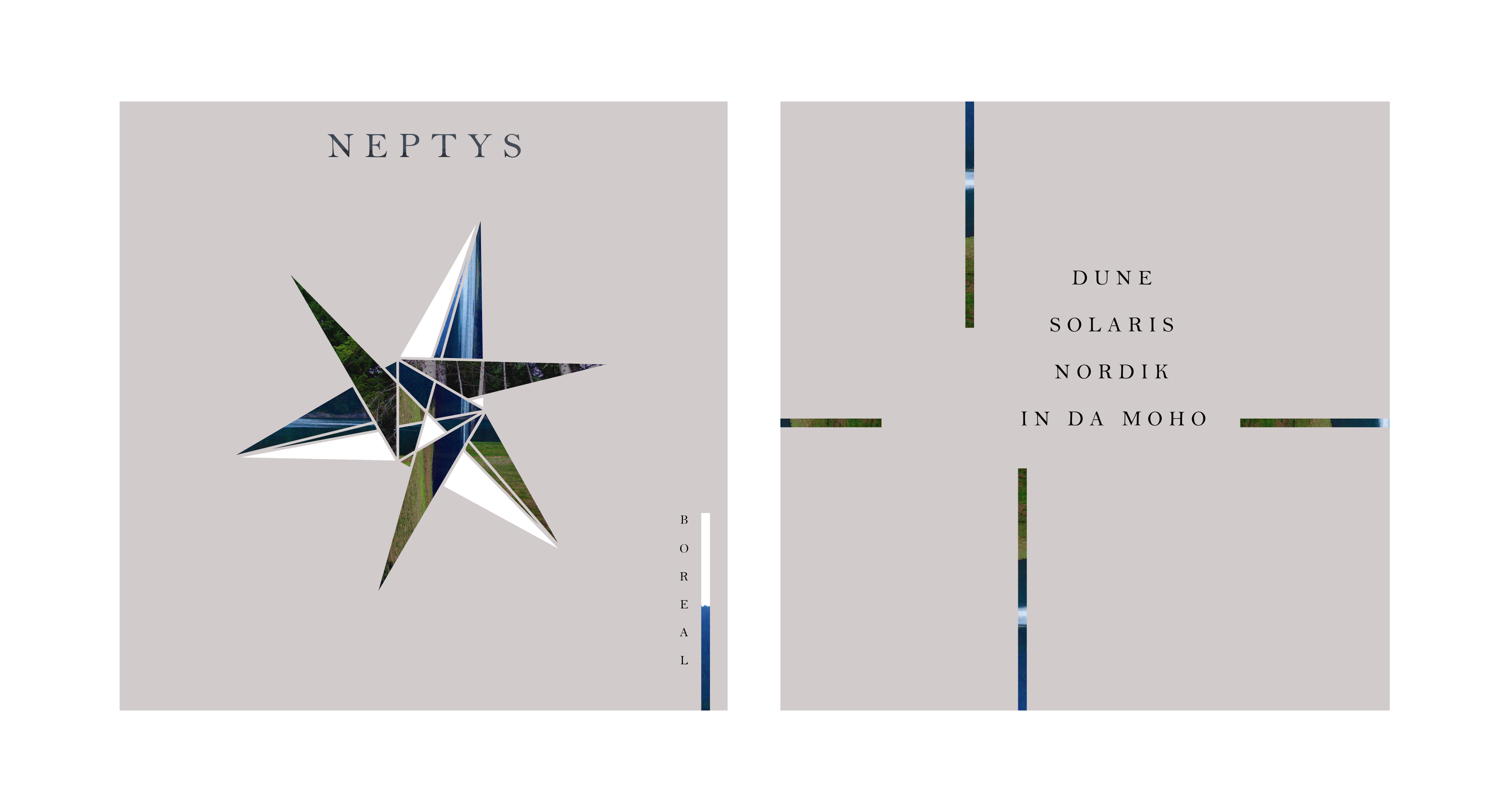 "Boreal" is my latest album inspired by the nordic lanscapes with its clear sounds and fresh air.
It is a project that I am working for a long time and that luckily it was realeast in december 2017. One of my firsts concerts is here, in Aarhus, where I will have a solo performance that consists in piano improvisation and electro vibes.
Most of what I am playing is my own compositions blossomed from my background of improviser, and the new contemporary sounds that leads into a unusual musical landscape, open to vaste musical possibilities and interpretations.
==> Dont forget your gloves and a scarf, the Dome is going to be still cold 😉
Cant wait to be there!