Neptys – Live in Dome of Visions
27/04/2018 @ 20:00

-

21:00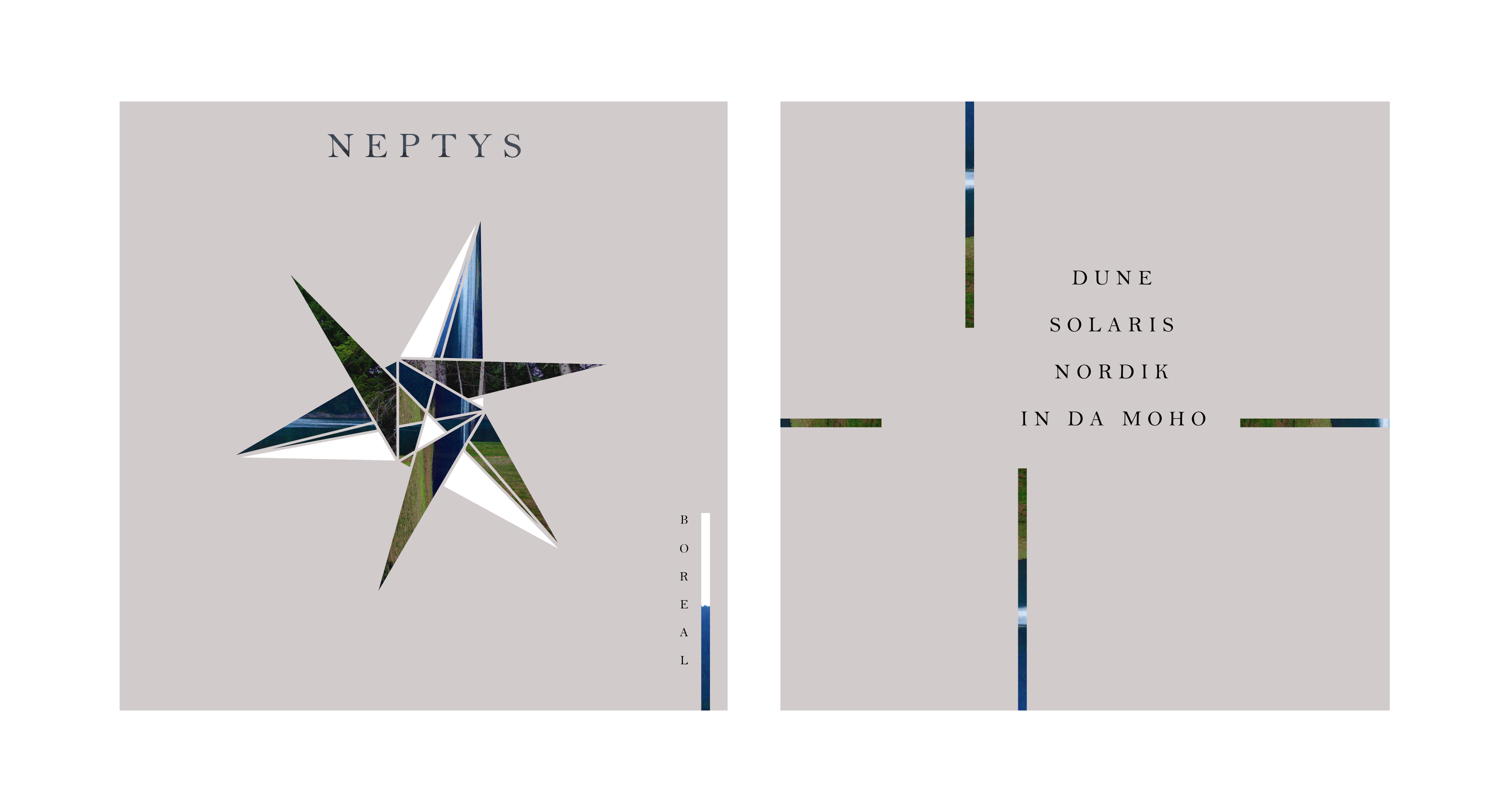 The music of Neptys oscillates between acoustic piano, saturated vocal tunes and electronic ambiances, true crossings of the resonant atmospheres that take you in a contagious trance.
After the first EP released in January 2017, Neptys experience more his repertory by playing on stage. In August 2017, the title "Silver River" is placed at the top of the rock electro charts on Clapcharts, showing a big success. This winter a new EP named "Boréal", will be realised in a solo interpretation. The inspiration comes from the Nordic muses that crystallize a singular musical universe.
Welcome to a solo piano concert, around compositions & improvisations !
Vision for bæredygtige fremtider: Improvisation always come in my music, as a natural aspect coming from I don't know where and that I can't really stop. I give an impulsion, and then loose control and let music developping itself and just be.
It make me think that if you just give an impulsion, things can grow and continue by themselves : let's give a Green Impulsion !
Vision for fremtidens by: Observing, understanding and using nature ecosystems as a model for city ecosystems.