NCC forelæsning for VIA University College
February 26 @ 09:00

-

14:00
Event Navigation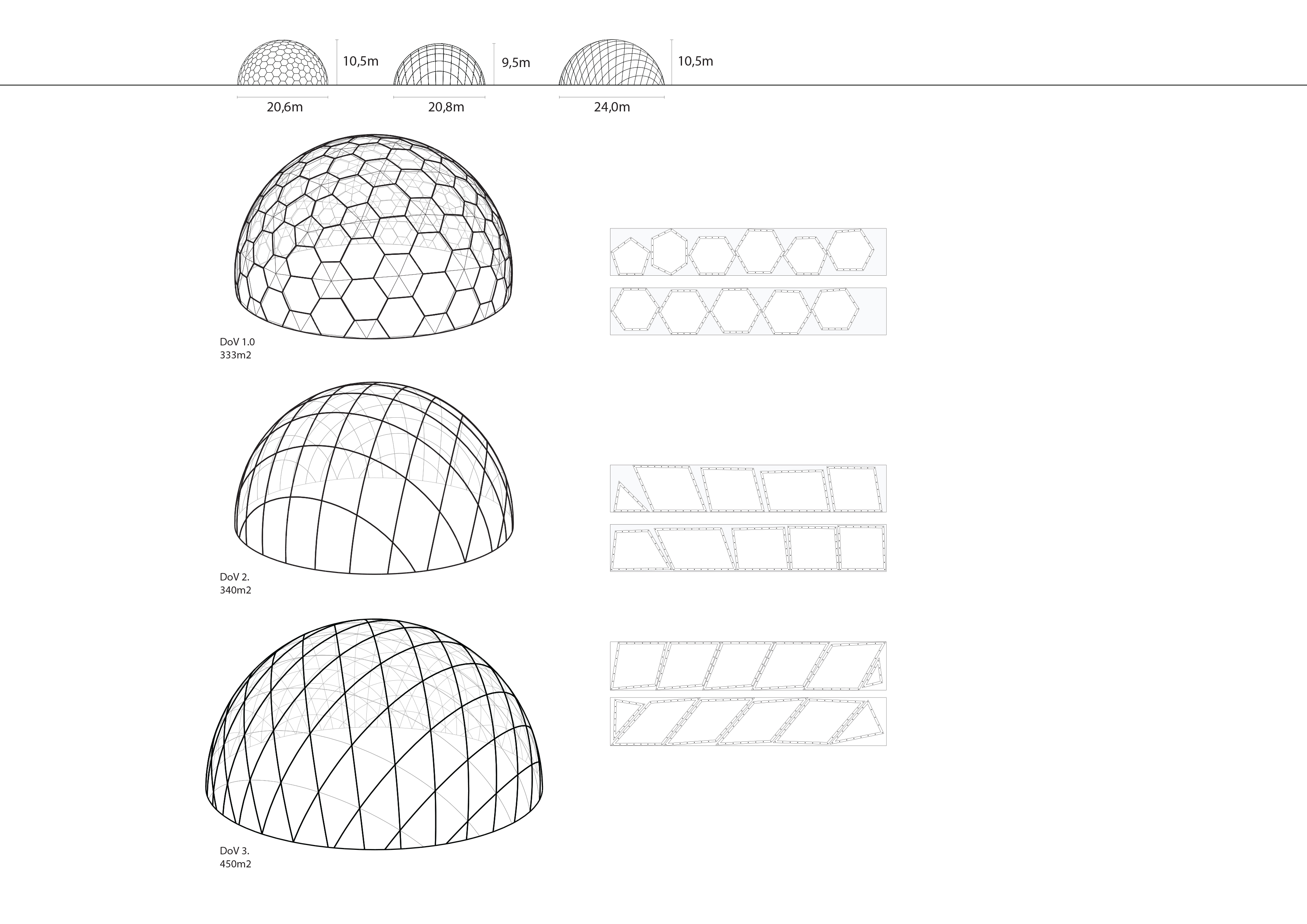 privat arr.
NCC holder en forelæsning om Dome of Visions for en gruppe af internationale studerende fra VIA University College
Dagens vært er Claus Rosendahl, HR Manager, NCC Building.
De øvrige oplægsholdere er:
Thomas Mikkelsen, Klimasekretariatet, Aarhus Kommune
Kristoffer Tejlgaard, arkitekten bag Dome of Visions
Henrik Almegaard, lektor på DTU og rådgivende ingeniør på DoV projektet
Lars Andersen, dviklingschef, IoT, NCC
Vision for bæredygtige fremtider: NCC's vision er at forny vores branche og levere ekstraordinære, bæredygtige løsninger.
Vores kerneværdier er ærlighed, respekt, tillid og pionerånd.
Vision for fremtidens by: Vi forsøger altid at se ud over det aktuelle projekt for at finde det overordnede perspektiv og bidrage til den sociale udvikling. Vi tænker Beyond Construction.