Meta Nights with Wildhart and Linnea Jardemark
01/10/2016 @ 20:00

-

23:00

dkr50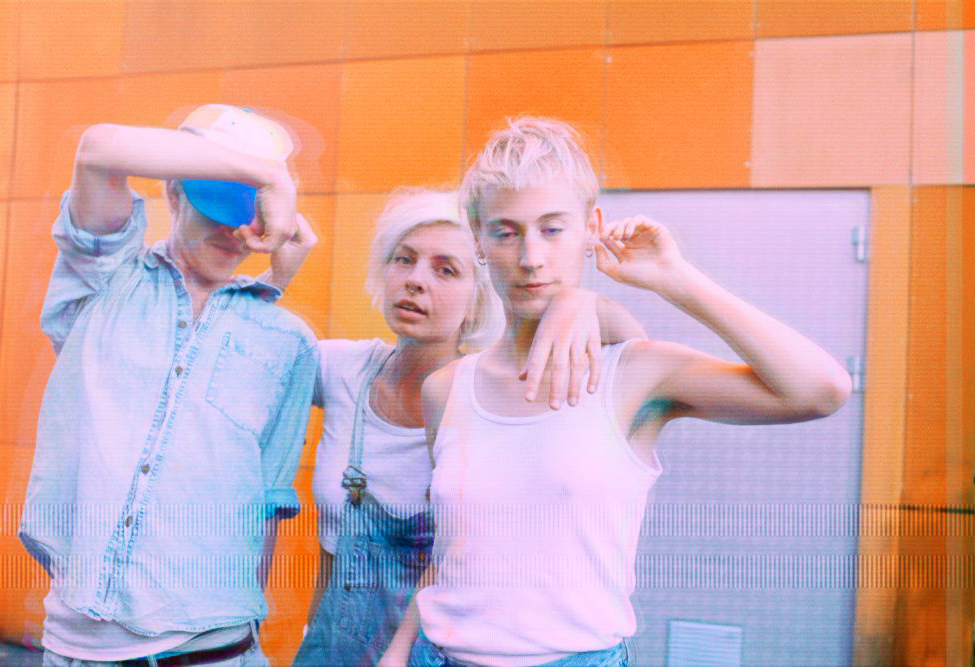 Meta Nights brings you cross-collaborative project from Gothenburg, Sweden. Come to enjoy fragile beauty of nordic music and visual art at Dome of Visions.
Swedish pop/electro band Wildhart will collaborate with the visual artist Linnea Jardemark. With her analog techniques she experiments with colors, water, mirrors and projections. Wildhart debuted in 2015 with the single "Stuck in a second" which received over 100,000 streams on the digital platforms. In early 2016 they released two singles which was part of the debut-EP "EP1", released March 4 through the Swedish indie label Gaphals. Their music has been mentioned on large sites like Konbini, Line of the Best fit and Clash Magazine. It's an exclusive premier for this collaboration. Together they will create a unified universe where the abstract and colorful visuals by Linnea Jardemark meets Wildhart's dreamy and melancholic pop.
Vision: 
Unique collaboration project that unites music and visual arts. Connecting soundscapes, graphics and performance, Meta Nights create exclusive experience for the audience. Meta Nights events bind together bands as well as artists from various mediums, confronting notions that concerts and shows are the exclusive domain of musicians. We are dedicated to supporting unconventional, understated music and art with a primary focus on quality and innovation. With a soft spot for the Nordic scene, a gender- balanced stage and bold experiments, we promote what we refer to as "fragile beauty". 
Arrangementet i domen afholdes af private arrangører. Tilmelding via Facebook.