Kompass Live
17/03/2018 @ 20:00

-

22:00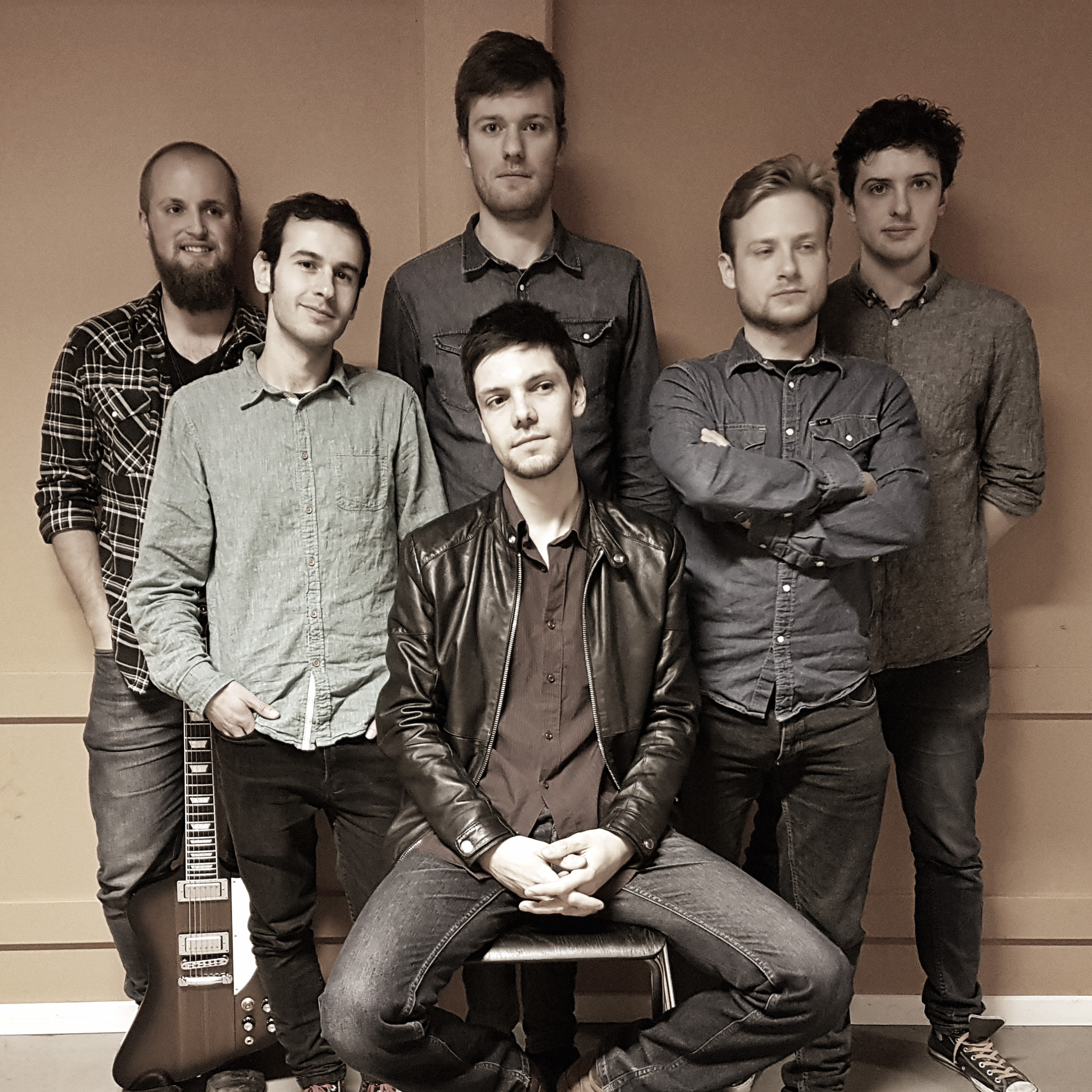 Kompass is playing live in March! – First live concert with full setup in 2018!!!
Whether you missed us live before or already saw us and wanted more, this is the time again
We are even working on NEW SONGS especially for you – and cannot wait to play them for you!!!
Feel free to bring your dearest and your friends, we will make sure everybody has an AMAZING time and your friends will thank you for it
As usual we cannot wait!!
Vision for bæredygtige fremtider: Min vision er, at mit og andre bands vil give en god performance og tiltrække folk til events, og at Dome of Visions vil blive et sted, hvor man vil have en mulighed for at nyde god musik, et godt show, og at man altid vil huske det sted.
Vision for fremtidens by: Aarhus vokser hurtigt og smukt. Flere unge kommer til at studere, og de bliver her. Derfor har Aarhus et stort antal personer, der gerne vil forbedre byen og gøre den mere innovative.