Interdisciplinary arts jam
02/09/2018 @ 19:00

-

21:30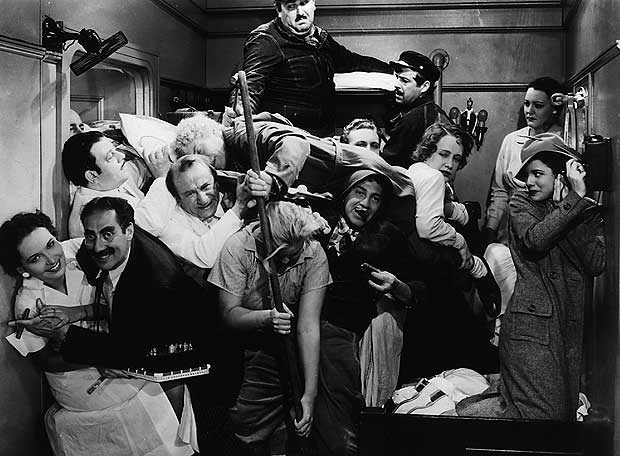 Come to the first interdisciplinary arts jam hold in Aarhus!
This is a meeting for artist of all kinds like dancers, musicians, poets, visual artist, actors etc. that are interested in improvise together
We, as part of the Interdisciplinary Arts Network, will guide the improvisations by groups, time and themes.This will be also our first official meeting, with the idea of getting to know artist from different backgrounds and have a good time.
We are waiting to improvise with you next sunday 2nd September!Bring whathever you need to participate and ideas you want to try!
Free entrance!
Starting at 19.00
If you need audio equipment or special equipment don't doubt of writting us here beatrizgn7@gmail.com
Vision for bæredygtige fremtider: Our vision of the event is to do a meeting of different people, from different backgrounds, that share an artistic perspective of life and can interact with each other through improvisation. We are expecting to have musicians, dancers, poets, actors, visual artists etc. that can be inspired by the Dome, and have the skill of listening to each other, regardless of their artistic specialty. With this premise, we would be able to guide the improvisations and make an atmosphere of respect and freedom of individual artistic expression.
This is a cultural event, and because we will be improvising, it requires the artists to take in all their surroundings, being both creators and audience. Also because of this, it will be possible for all artist to interact with each other. We are hoping with this event,to create sparks in the artists to take more initiative for events like this, which we believe would help the sustainability of interdisciplinary arts.
Vision for fremtidens by: Our vision for the future city will be based on our artistic standpoint. It would be a city where artists and performance spaces won't be afraid of experiments and to create different collaborations than the usual. The artists work together, across genres, across stages and disciplines to create their stories and visions and sharing it with people who are not afraid of trying something new or unexpected, maybe even searching for a different way of thinking.