Cultural Revolution
02/11/2017 @ 19:00

-

21:30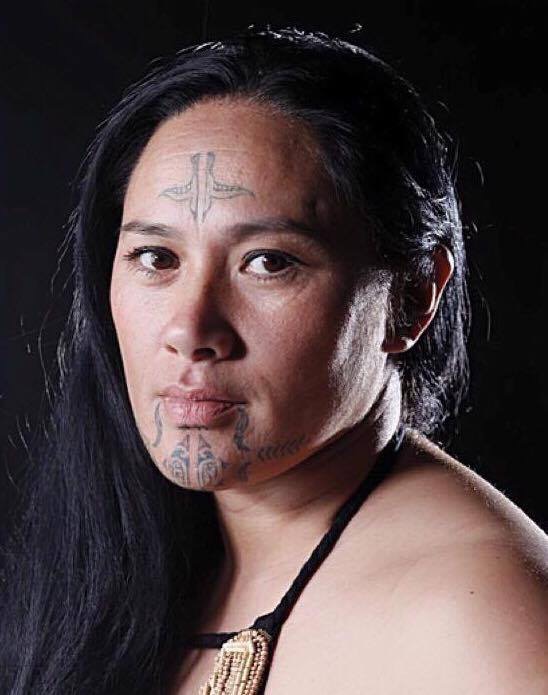 'As one indigenous people of this earth we must collectively come forth in solidarity with the strength of accountability and responsibility. Supporting each other to heal self, family, water, skies and land; for a safer, cleaner future for the next generations.
Ivy Smith
I have dedicated and committed my life to my walk, in bringing peace and harmony to the people and the lands.
Proudly born in Aotearoa, New Zealand and a descendant of Pacifica and Asian blood lines. I work with the Ancestors through Spirit to heal. I am a proud mother and grandmother.
I am a qualified Youth and Family Specialist, International Cultural Advisor and Mentor. I have represented my country in international forums for social change and development. I have televised documentaries, exhibitions and acknowledgements for my work. Currently travelling globally educating the message of awareness to clean up for our future.'
Come, share & exchange our cultures to strengthen our future! Aunty Ivy & Esthar*Rose
Vision for bæredygtige fremtider: Aunty Ivy: 'We need to acknowledging respecting the past and working with the present generation for a future of unity.'
Vision for fremtidens by: Esthar*Rose: 'Jeg har en drøm om en by, et samfund, et folk, som lever for og med og ikke mindst i kraft af hinanden. At hver og én må føle sig VÆRdigFULD nok til at lytte til den indre stemme, og mod til at stå frem og dele den i et fællesskab bygget på grundpillerne bevidsthed & kærlighed.'