A journey into the Palestinian Art World
15/11/2017 @ 17:00

-

18:00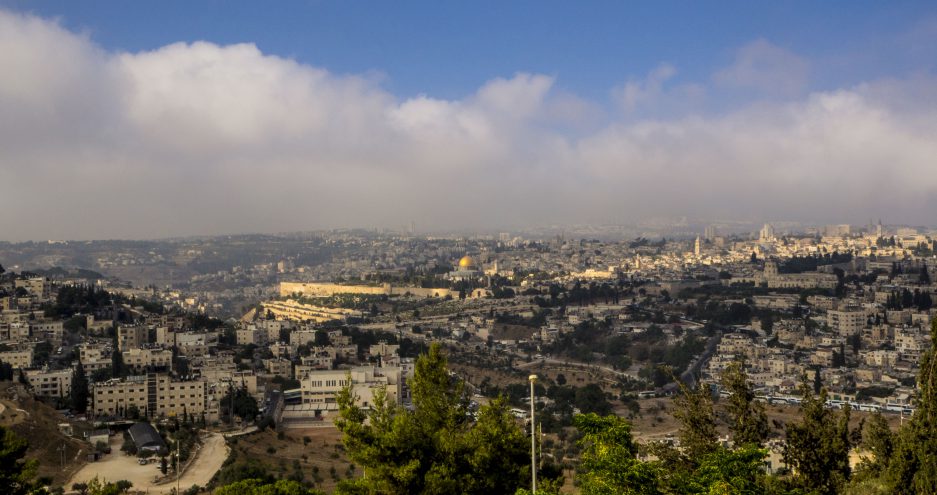 Alice invites to a presentation of a year of lived encounters with Palestinian artists, curators and writers – to hear about their works and the discussions they brought up. An insight into the art world from a conflict zone.
People presented: Benji Boyadgian, Majd Abdel Hamid, Jumana Emil Abboud, Jack Persekian, Yazan Khalil, Shuruq Harb
Vision for bæredygtige fremtider: A vision of the importance of sharing knowledge and the belief that encounters can change things.
Vision for fremtidens by: A city based on places for getting to know the other and exchanging ideas.