Let's think about the Copenhagen Dome of Visions as the origin and the Stockholm Dome of Visions as a clone. The clone is set out in a different environment and we can now study the how it transforms as it is adapting to climate, Swedish regulations and culture. Danish "gemyt" is challenged by technocratic structure, the cold and snowy winters that demand a different construction and where the Copenhagen Dome is placed in a district close to city planning and architecture institutions the Stockholm version is placed inside the campus of KTH – Royal Institute of Technology. This has certainly given the Stockholm venue a tweak booth when it comes to the building as well as the programming.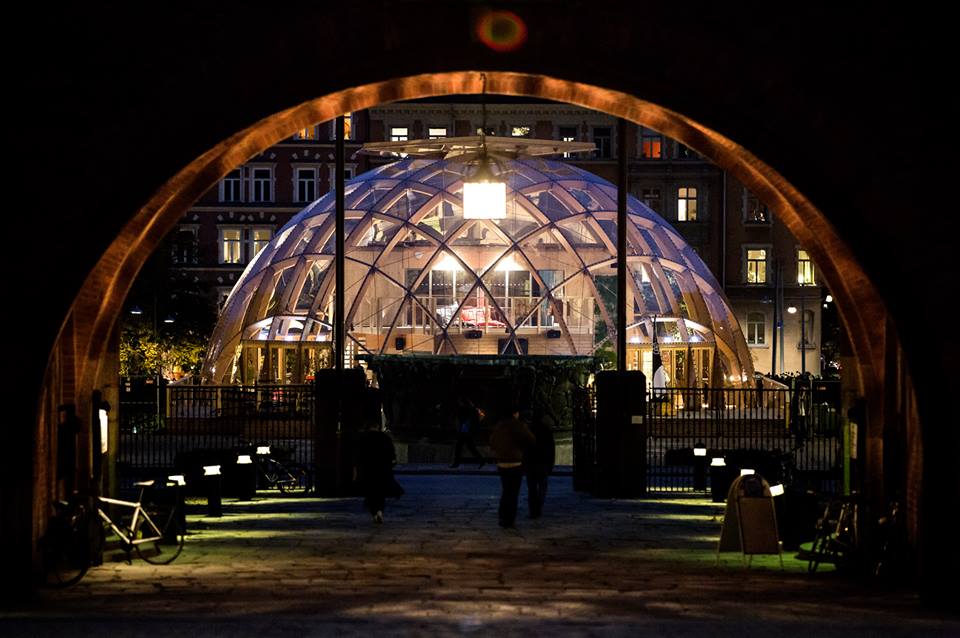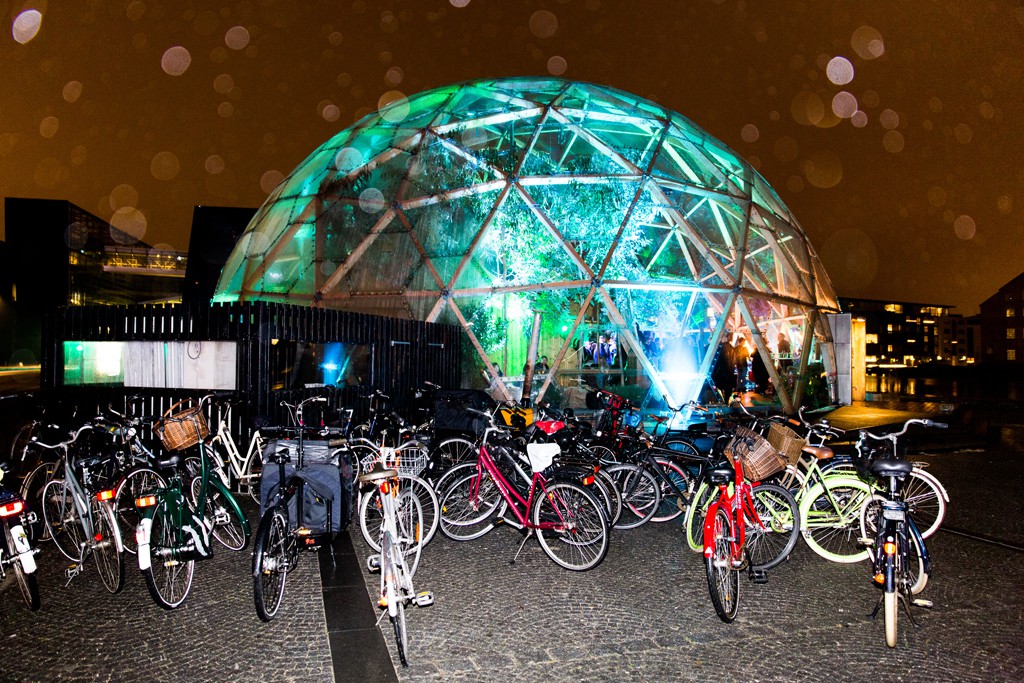 This gives us a unique opportunity to learn from each other, compare methods and results. Last week I was in Copenhagen for different reasons. Mainly I was invited to meet up with artists-in-residence centres in the Nordic Area, since I am vice chairman of the Nordic Art Association which runs a small nonprofit residence centre in Stockholm. But the day started at Sliders, a new and hip hamburger place not far from Nørreport, where I met Danish curator and friend Scot Surdez. Over three mini-burgers, a.k.a. sliders, (one of them with a salsa made of strawberries and banana!) we discussed our current plans, working with collections, collectors and a more sustainable way of making exhibitions.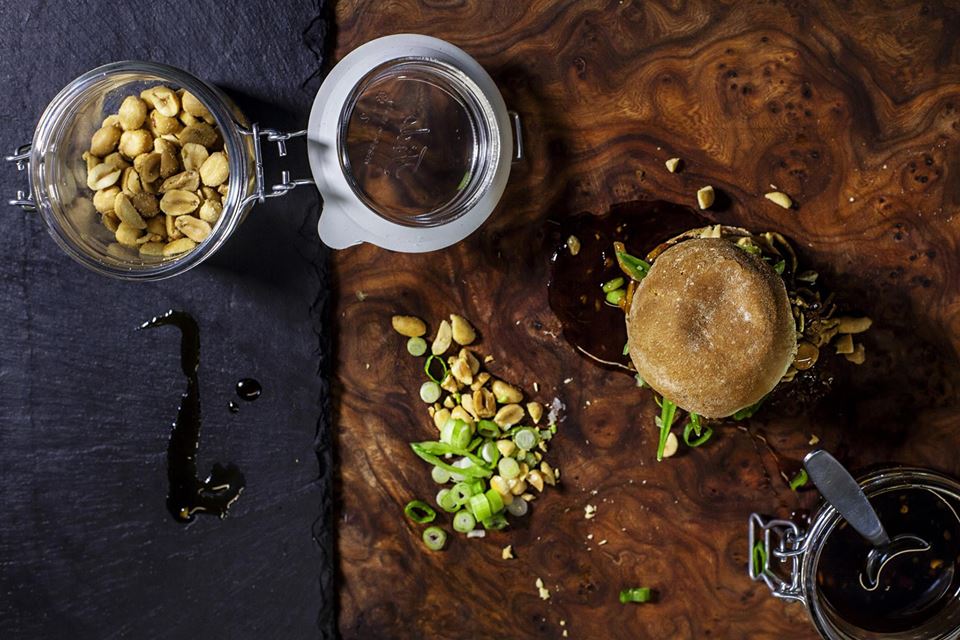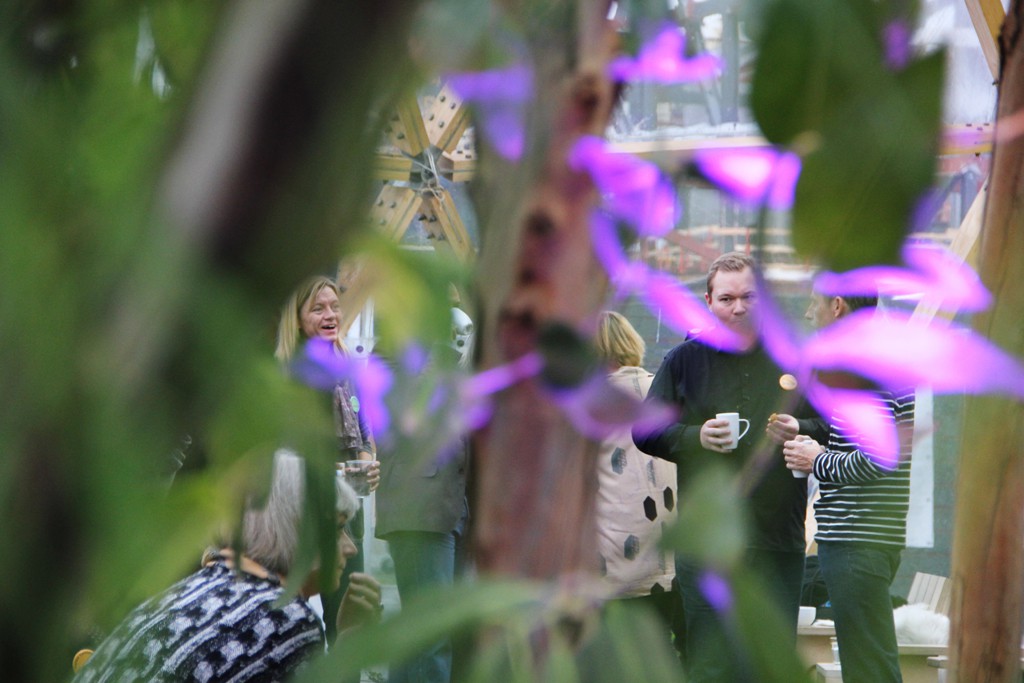 From Sliders a 20 minute walk to the Dome of Visions. There was full activities going on, a workshop on the bottom floor and most of the team in a meeting one floor up. The Danish dome is just a bit smaller, and you walk right into action when you step inside, compared to Stockholm where you appear to walk in on the backside. At a quick meeting with curator Gry and Dome of Vision co-founder Fleming, discussing a future collaboration, a crisscross streaming where we will discuss the city and the cracks in-between and a site's soul or… we will see, on the 4th of December everyone will know. Also we will try to develop more ways to make the two domes to come closer to each other. One way will be to visit each other more often and to share programs.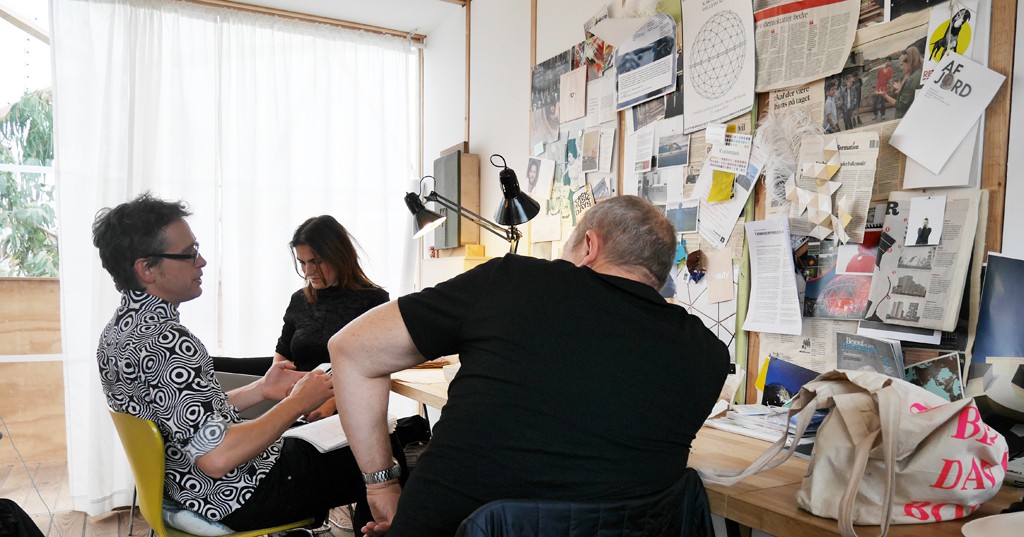 After a little bit more than an hour, saying hi to Tejlgaard, Stine, Luna and Siv I left to meet up with Finnish artist, curator and HIAP director Juha Huuskonen for a beer and then dinner at Overgaden Institut for Samtidskunst. The group exhibition they were showing at the moment was Trust, a unique collaboration with four other venues in Copenhagen  – Frie, GL Strand, Nikolaj and Charlottenborg. Here the discussions started about what a future artist- in-residency program could look like. But that's another story that continued the day after at Fabrikken.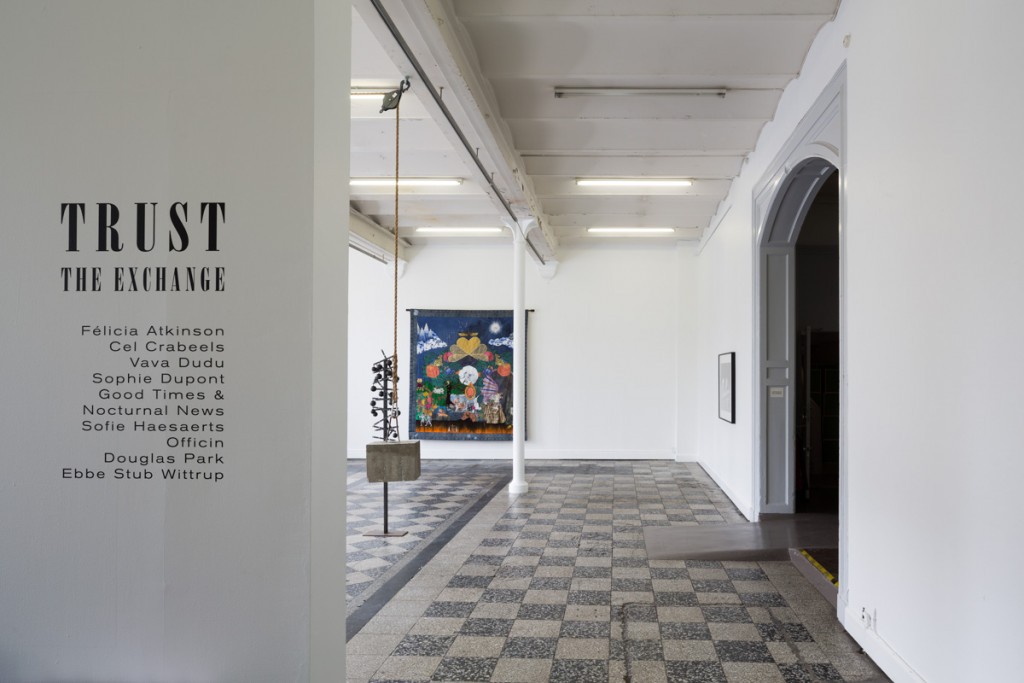 Text: Björn Norberg
Photo: Erik Mårtensson, Jonathan Grevsen, Sliders, Stine Skøtt Olesen, Siv Werner, Torben Eskerod