#domeofvisions
Se flere billeder med #domeofvisions. Se Dome of Visions Instagrams.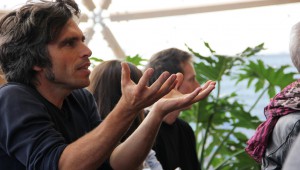 Afsluttende konference for CIDEA:  Præsentation af initiativer og nye retninger mandag 20. oktober 2014 i Dome of Visions Klokken nærmer sig halv t...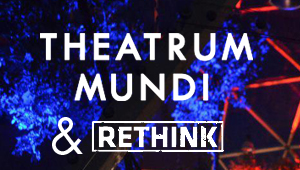 Det er ikke kun bygningerne der skaber livet men i høj grad også det der er mellem bygningerne og dette er dette vi kalder byrum og byliv. Arkitekte...