#domeofvisions
Se flere billeder med #domeofvisions. Se Dome of Visions Instagrams.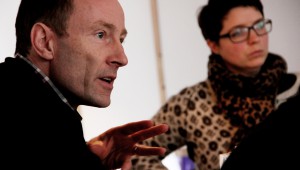 Dome of Visions afprøver ny målerteknologi Man skal se godt efter. Men de er der. De tolv små hvide målere, som er placeret diskret og stra...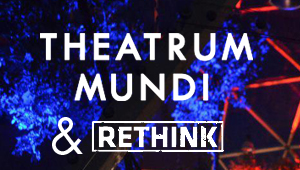 Det er ikke kun bygningerne der skaber livet men i høj grad også det der er mellem bygningerne og dette er dette vi kalder byrum og byliv. Arkitekte...