#domeofvisions
Se flere billeder med #domeofvisions. Se Dome of Visions Instagrams.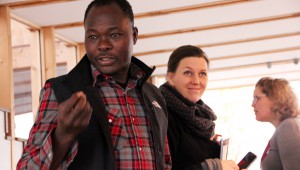 Fra Burkina Faso til Dome of Visions. Diébédo Francis Kéré er født i 1965 og opvokset i et af verdens fattigste lande, Burkina Faso i Vestafrika....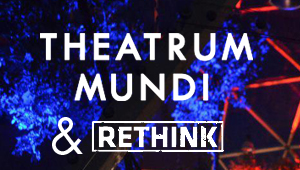 Det er ikke kun bygningerne der skaber livet men i høj grad også det der er mellem bygningerne og dette er dette vi kalder byrum og byliv. Arkitekte...