#domeofvisions
Se flere billeder med #domeofvisions. Se Dome of Visions Instagrams.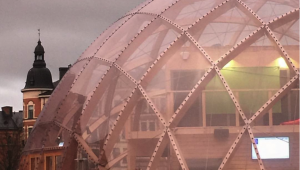 Our artistic director and curator Gry have just returned from her second trip to Stockholm and this time also Uppsala aiming at deepening and unfoldin...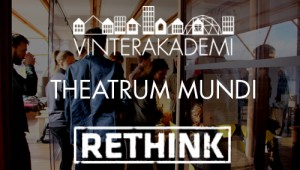 Det er ikke kun bygningerne, der skaber liv. Det, der er mellem bygningerne ,og det, vi kalder byrum og byliv, tilfører også liv til vores byer. Ark...